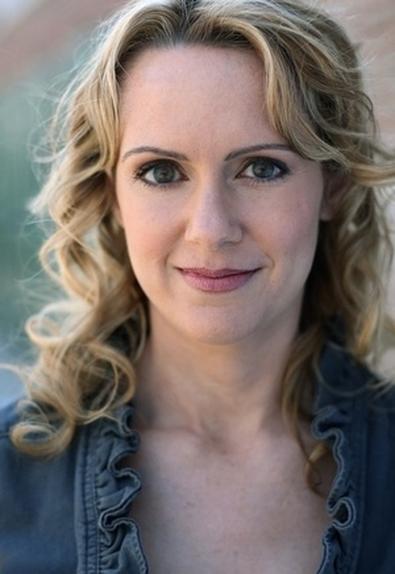 Recently I trekked over to one of the largest casting offices in NYC, to audition for the Broadway musical "Wicked." Those who audition in NYC know what a madhouse these sessions can be. People coming in and out; noise from the audition rooms bleeding into the waiting area; people sizing each other up and warming up their bodies and voices..all happening amidst a thick veil of professionalism.
I looked around me and it was easy to see which role each actor was going for based on their personal style. Men wore casual dress slacks and slim-fitted button down shirts, unless they were there for Fiyero,in which case they came slightly more flashy. Women there for Glinda curled their hair and wore brightly colored dresses or skirts and blouses; Elphabas wore dark colored clothing and spiked their hair.
But what stood out to me were the people waiting to attend other auditions. There were older men in suits, younger women in tight-fitting tank tops and heels. I tried to imagine what they were there to audition for: theater? Film? TV? Commercials? I guessed commercials, and I was right. The men were there for an insurance commercial. The women? Bud Light.
This reminded me of something I teach my students: We all know that actors need a marketing plan. But even further, the actor must have a different marketing plan if they want to work in more than one genre/medium.
Think about it this way: There is no real reason an actor can't work in every medium that tickles their fancy. You can certainly work on camera and in theater, or combine commercial work with television episodics. But each medium has its own set of key players (casting directors/agents/producers who specialize in that field) and its own audience. And within each medium, there are different genres (sci-fi, costume drama, romantic comedy, etc.). So it stands to reason that each medium/genre you choose will have its own plan of action.
I believe that in building their careers, actors are often limited by time. So, here are some basic starting points for building a marketing plan (or a set of plans) that will help you manage your time.
Prioritize. Get really specific about your favorite genre/medium, then your second favorite, and so on and so on, until you have a complete list, from top to bottom, of the areas in which you want to focus. Some sample mediums and their genres:
Film: Studio vs. indie; Genres: horror, romantic comedy, drama, historical drama (period films), biopics, etc.
TV: One-hour episodics, half-hour single camera comedies, sitcoms, miniseries, etc. (Then, apply the genres I listed above.)
Theater: musicals, Shakespeare/classics, contemporary plays, immersive theater, improv, sketch comedy, etc. Each of these then have their own genres.
Commercials: Consider which product works best for your brand, as well as the style of the commercial (testimonial, lifestyle, comedy, etc.).
Other Mediums: Industrials (live and on-camera), print, cabaret, stand-up comedy, etc.
Schedule. Figure out how many hours you have in a week to dedicate to your career, and then spend the majority of those hours in the areas you prioritized the highest.
Research. Who are the key players in your preferred areas? What kind of training is expected of you? What kind of marketing materials will you need. (For example, on-camera actors need demo reels, whereas theater actors rarely do.)
If this seems like a little too much to do on your own, join the club! Almost every actor has a minor heart attack when they think of creating their marketing plan. There are several different ways to find support for your efforts:
Buy some books on the "business" of acting.
Hire a career coach for help in developing a plan.
Read blogs on the business.
Get together with a group of actors and build a plan together.
I'll end by saying that just reading Backstage is a great start to thinking about marketing and developing your career. You can do this and you are not expected to know how to do it without some training and encouragement. So, what are you waiting for? Kick 2016 into shape!
Like this advice? Check out more from our Backstage Experts!
The views expressed in this article are solely that of the individual(s) providing them,
and do not necessarily reflect the opinions of Backstage or its staff.