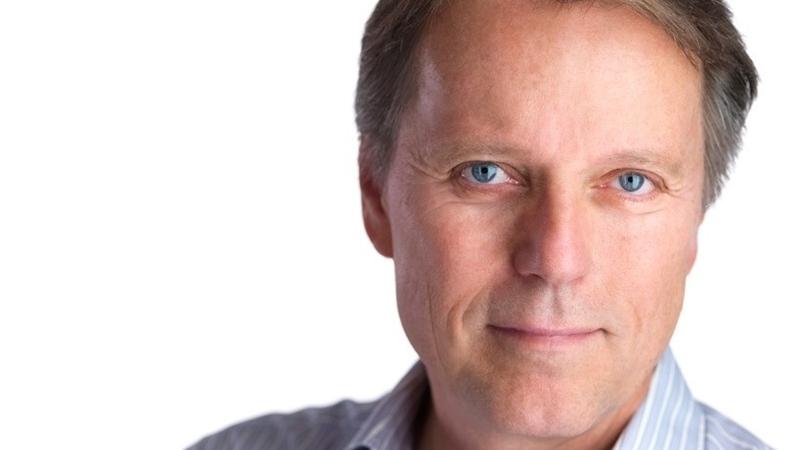 It's not something that most actors I work with like to confront. They wish it were not true. They hope they'll be an exception. Just maybe, if they squint really hard and click their heels, it'll all go away.
Guess what? It's not only not going away, it's getting more and more important. I'm talking, of course, about the business side of show business, the nuts and bolts side, the unglamorous part. Specifically, in this instance, I'm talking about your sales department, i.e. you.
Yes, we should all be "discovered" because we are all so talented. But our chances for winning the lottery are a lot better.
The good news is that marketing yourself has never been easier, cheaper, or more effective. The bad news is that if you're lazy those things won't make a bit of difference. So give yourself a pep talk, if necessary, and get crackin'. Here are the five essential parts of your marketing game plan.
1. Headshot. Duh. The actor's staple since the ice age, but it doesn't get stapled as much as before. Instead of prints with resumes attached to the back, jpegs of your headshot are more useful and should be at the ready for a variety of needs. High-resolution versions for websites, low-res for email, etc. Anywhere your photo will appear next to a "click to enlarge" button the file should be high resolution.
2. Resume. How up to date is yours? Do you keep one for theater submissions and another for film/tv? Another for hosting jobs? Your resume should be as specific as possible for anything you submit yourself for. Again, digital files of your resumes are necessary. If you can't create an attractive, uncluttered Word document by yourself there are lots of people who can do it for you, inexpensively.
3. Video. This is where things are most different compared to even a few years ago. Actors are expected to have video now. Demo reels are, of course, the most common form of acting video, but making a terrific reel out of less than terrific footage is impossible. And lots of actors don't have even less than terrific footage.
But there are other ways to show that you are not a dilettante. Just as you have a couple of monologues always ready to perform at an audition, you should have them on video, online, so anyone who wants to get a sense of your acting chops can instantly take a look. Another easy to create video is the personal interview, which shows off your charm and type much more effectively than a headshot ever could. A short interview video, one mouse click away, is a powerful way to get in the game. (You can start using your DVDs as coffee table coasters since their day has come and gone as a delivery medium.)
4. Postcards. They're still the most versatile, affordable, and effective way to stay in touch with the industry. Use photos that are not your headshot. Be creative! Production stills, even snapshots showing you in a fun way, will get noticed. Send postcards to follow-up after an audition, to promote a new show or achievement, or just to say hello.
5. One-sheet. Your own magazine cover or movie poster. Creating a one-sheet to promote yourself is easier than ever with today's graphic design apps. One-sheets have become very popular lately as a replacement for the standard cover letter when submitting for an audition.
All five of these tools are designed to set you apart from the herd. If you are not using each of them you are running the risk of remaining that most dreaded type of actor: The anonymous one.
Brad Holbrook is the founder, chief cook, and bottle washer of www.ActorIntro.com, a Manhattan studio that creates video marketing tools for actors. He also trains and coaches actors in the skills required for performing on camera, privately and in group classes. He can be reached at [email protected]. Brad has spent his entire adult life in front of the camera. After getting degrees in theater arts and journalism, he first worked as a reporter in a small Midwestern TV station. That led to a 20+ year career as a reporter, anchor, and host at stations across the country. For the past several years, he has had the chance to scratch that acting itch again, and has worked as an actor on NYC stages, as well as in network TV shows and studio films. Currently he plays a TV host in The Onion News Network's continuing parody series "Today NOW!"