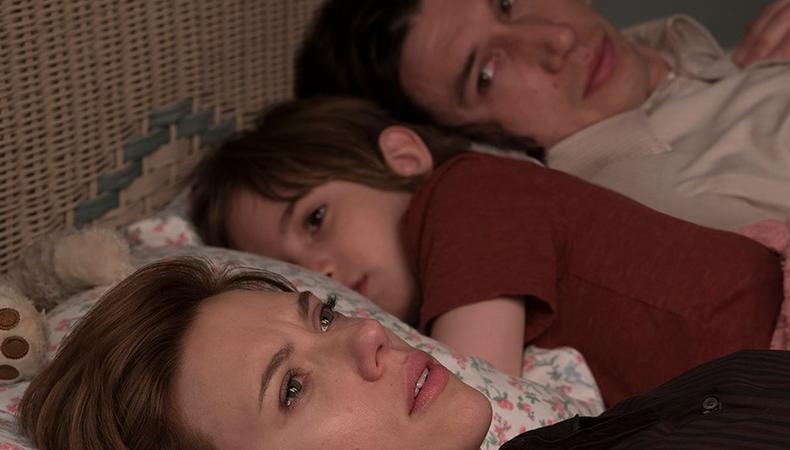 Amid the ever-intensifying streaming wars, Netflix is giving competition a run for its money with several heavyweight awards contenders this season; add upcoming marital drama "Marriage Story" to that conversation.
The Noah Baumbach-directed feature follows a married couple, played by Adam Driver and Scarlett Johansson, through a (devastating) divorce. Starring alongside those consciously uncoupling will be Laura Dern, Ray Liotta, Alan Alda, and Julie Hagerty. In the very 2019 tradition, "Marriage Story" can be streamed on Netflix beginning Dec. 6.
Check out the full trailer below.