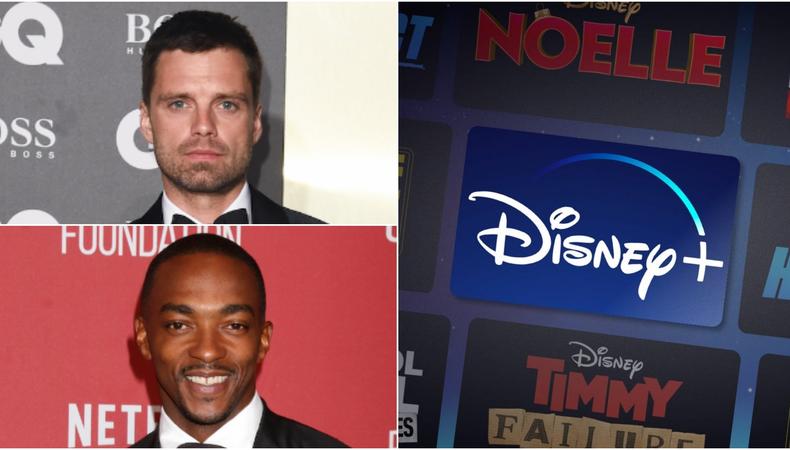 Hey, Atlanta actors! Stay in the loop and be sure to check back every week for projects currently in production in the place you call home. Here's the 411 on what's filming big and small in your city.
"The Falcon and the Winter Soldier"
From the big screen to the small screen, Marvel has taken up firm residence in Atlanta over the years. And now, the studio has officially begun production on its next property: "The Falcon and the Winter Soldier," a new series for the streaming platform Disney+. Stars Anthony Mackie and Sebastian Stan, who star as Sam Wilson/Falcon and Bucky Barnes/Winter Soldier, respectively, marked their first day on set with a series of Instagram videos for a takeover of the Marvel Studios' account. Mackie also posted a photo on Twitter of their two chairs on set, captioned: "And so it begins!" The series will follow the superheroes, with Emily VanCamp reprising her role as Sharon Carter and Wyatt Russell playing John Walker. "The Falcon and the Winter Soldier" will be released on Disney+ in 2020. Fans can begin streaming from the service starting Nov. 12. Marvel veteran Sarah Finn and associate CD Jason B. Stamey are the casting team on the project. Read about Finn's journey from theater actor to Marvel CD here!