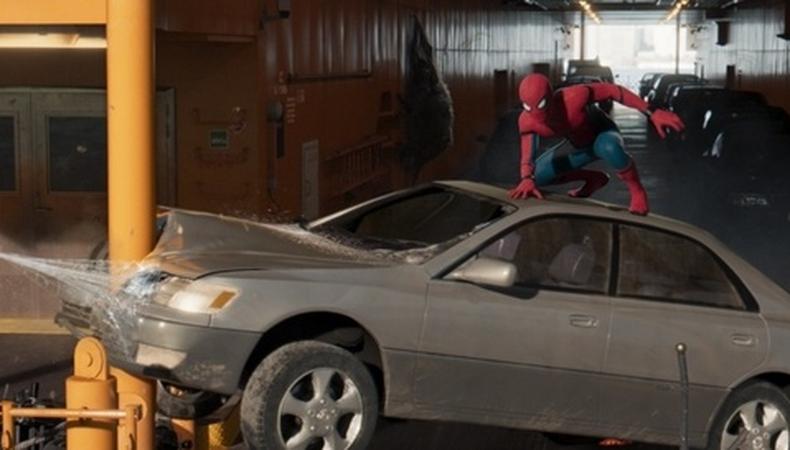 Atlanta actors, listen up! Stay in the loop about what's currently filming in your fair city (and projects, big and small, seeking talent) with our weekly roundup.
Halloween isn't the only thing creeping up on us. Funny guys Mike Epps and Katt Williams are casting sexy vampires and a slew of other roles for "The House Next Door," their joint upcoming film project. No details about the plot of the film have been released, but we should have more information to share soon enough. Keep checking back.
Sony's latest Marvel project is in full swing, and Rose Locke is casting multiple exciting roles for the film currently known as "Anti-dote," a "Spider-Man" spinoff. They will be filming from October to February—go claim your spot.
Hollywood starlet Nicole Kidman's upcoming Southern drama "Boy Erased" is filling quite a few roles as well as seeking cars from the early 2000s for filming next week.
The CW's superhero vigilante series "Black Lightning" is seeking background actors and if you have a car that fits the profile, you can make even more cash.
We've mentioned Kevin Hart's upcoming comedy "Night School" before and well we've got some juicy tidbits to share. Next week, the project is filming scenes on Monday and Tuesday and producers are actively seeking REAL DJs with their own equipment for a shoot. The day rate is pretty juicy, so try your hand at getting the part.
Check out Backstage's Atlanta audition listings!