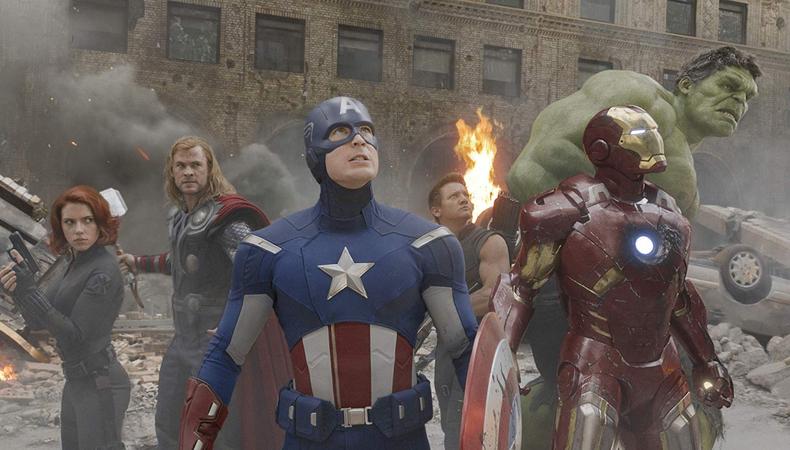 Ever wanted to soar through the air like Superman, fight like an Amazonian princess, or shoot webs from your wrists? Then these gigs are for you! From theatrical performances to a short film project, these productions will have you entangled in the complex life of a hero. Just don't forget, with great roles comes great responsibility!
MARVEL UNIVERSE LIVE!
Marvel Universe Live is calling all heroes for its sixth year of touring, this time on an international level! This show needs highly athletic male and female performers, aged 18-45. Talent should have a background in stunts, acrobatics, and martial arts. Rehearsals begin in August with performances beginning in September. Full benefits, pay, and potential bonuses are included. Find out more here!
WARNER BROS. WORLD ABU DHABI
Warner Bros. World in Abu Dhabi is searching for DC Comics character look-alikes and impersonators. Male and female talent, aged 19-40, is wanted to play Superman, Batman, Wonder Woman, Harley Quinn, Aquaman, and more. The 12-month contract begins in mid-2019 with pay, meals, health insurance, living arrangements, and vacation time provided. Apply here!
AMERICAN IMMERSION THEATER
The American Immersion Theater is looking for female talent, aged 18 and older, to play superheroes along with Disney princesses and other characters. Located in Kansas City, Missouri, an open casting call is being held on May 5 for all characters. Performers will be paid $50 per performance and receive reimbursement for travel. Apply here!
'HOPE NEVER DIES: A JUSTICE LEAGUE SERIES - SUPERMAN'
A nonprofit volunteer fan web series and short film project is looking for its lead. The series explores what DC Comics heroes would be like if they were 20 years old and grappling with growing up while juggling their hero responsibilities. White and multiracial male talent, aged 18-28, is wanted to play Clark Kent and Superman. Shooting will take place in NYC with dates TBD. Travel and meals will be provided. Apply here!