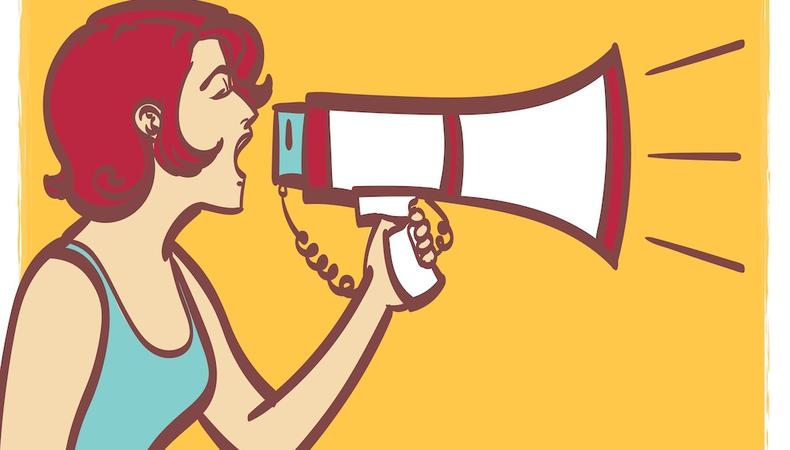 Actors need to promote themselves for success. No one is immune unless you're an A-List actor, a group that makes up a fraction of the industry. So unless your name is Chris Pratt or Jennifer Lawrence, you need to promote yourself and your career.
If like me, you're not a huge fan of the idea, take heart: even well-known actors like Robert Downey Jr. are doing self-promotion. In fact, I highly recommend you follow him for good ideas on how to do so successfully without coming across like a narcissist. In a surprise to no one, two of the biggest platforms for said self-promo are Facebook and Twitter, so here are my tips on how to use both for your cause.
Facebook
Creating an actor page is easy and fairly painless. You may even be pleasantly surprised by how many of your friends will "Like" the page to support you. Write a status at least once a week to get started, but if you can update with great content every day, do it. Being consistent will pay off and get you more likes and comments in the process.
Be friendly and reply to any comments you get. Someone once told me we all wear an invisible sign that says, "Make me feel special." The more you can make your fans/followers feel special, the more they'll want to help you.
Instagram
With the way Instagram followers rely on the almighty hashtag, this is a great platform to gain new fans and followers especially if you set up a business profile. If permitted, take selfies on set. Most bigger productions will probably not like you taking and sharing photos, but if an indie film will likely welcome it. I've also seen a few up-and-coming actors use Instagram to promote their IMDb page. Every once in a while, they'll share a headshot or screenshot of their page and ask people to hop over to view it. It's a nice way to boost not only the Instagram "likes" but also helps your rank on IMDb.
You can combine your Instagram account with your Facebook page, too. This will help save you time and also bring a sense of consistency to both platforms.
READ: How to Use Social Media Wisely
Out-of-the-box Options
Starting an acting blog may sound like more work than you want, but there are plenty of film and acting sites looking for more contributors. While writing for these sites likely won't bring in any money, they'll get your name out there to people you wouldn't have been able to reach before, especially if you attach links to your Facebook or Instagram.
Taking Cues From the Pros
I mentioned him earlier, but Robert Downey Jr. is still one of my favorite actors to follow on Facebook. So what does he do that keeps people coming back?
He posts funny selfies with fellow actors.
He turns screen shots from his films into funny memes.
He shares illustrations people have created of him as Iron Man.
He supports his Marvel family by posting about them at relevant times.
Recently, he supported "Guardians of the Galaxy" by posting an illustration someone created showing Rocket using the Iron Man suit. I mean, come on! It's brilliant self-promotion at work. He's creating genuine self-promotion while helping fellow actors and films at the same time.
I encourage you to go look at his stuff. Or if there's an actor/actress you admire, go see what they're doing to promote their career. Ask yourself what you like and dislike about their approach to self-promotion? It'll help inform you on how to get started.
The biggest step you'll take is actually creating the platforms. It can be scary to put yourself out there, but be your biggest fan while still remaining down to earth. Get excited about your work and others will too. If you're bringing inspiration to your followers, they're more likely to share your posts too.
*This post was originally published on June 16, 2016. It has since been updated.
Check out Backstage's commercial audition listings!
The views expressed in this article are solely that of the individual(s) providing them,
and do not necessarily reflect the opinions of Backstage or its staff.