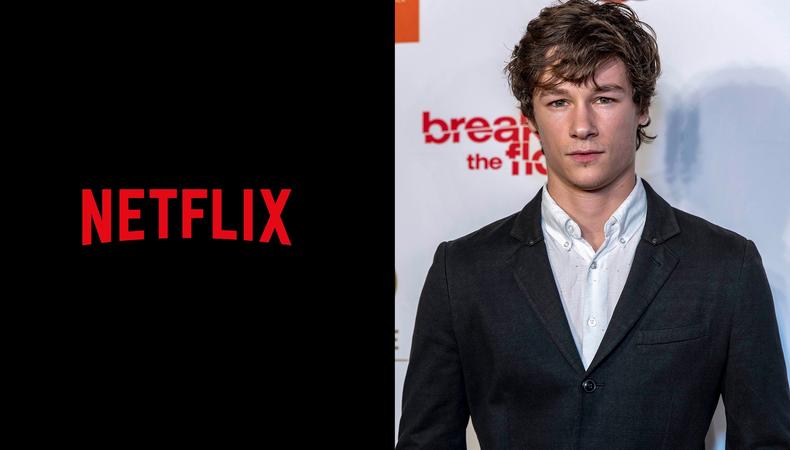 Stay in the loop on industry and casting news with our write-up on who's been slated for recent film and television roles!
Please note that shoot dates are subject to state and county restrictions and may change. Refer to Call Sheet for updates, and keep checking Backstage for the latest news on project development during this time.
If Marvel and DC haven't already been giving you enough onscreen spandex and muscle, you're in luck! Mattel's live-action feature adaptation of its iconic 1980s animated series "He-Man and the Masters of the Universe" is finally in preproduction and headed to Netflix after years of stalled development under Sony. The feature film from directors Adam and Aaron Nee ("The Lost City") and screenwriter David Callaham ("Shang-Chi and the Legend of the Ten Rings") will take place in Eternia, where Prince Adam uses his mystical powers to transform into He-Man. Tasked with keeping his kingdom safe, the prince must use his strength as a legendary warrior to defeat Skeletor and the forces of evil. Kyle Allen ("West Side Story") is set to star as the fantasy hero, and McCarthy/Abellera Casting is rounding up additional talent. Production will begin this summer in Vancouver and Prague.
Prolific composer and conductor Leonard Bernstein is getting the biopic treatment with "Maestro," starring and directed by a "A Star Is Born" Oscar nominee Bradley Cooper. Bernstein is best known for composing Broadway musical classics such as "Candide" and "West Side Story." The film, which comes via Netflix, will follow the artist's life through various stages of his career. Martin Scorsese and Steven Spielberg (who directed the 2021 remake of "West Side Story") are on board as producers. Casting for the project is underway with Shayna Markowitz. Carey Mulligan and Jeremy Strong are already attached to play Bernstein's wife, Felicia Montealegre, and his biographer, John Gruen, respectively. Production is scheduled to take place in mid-May in New York City, London, and Italy.
With "The Boogeyman," Stephen King continues his relationship with Hulu (as established with "Castle Rock") to deliver even more chills. The film adaptation of the author's short story follows a man who has lost his entire family to a sinister presence hiding in the closet. Rob Savage ("Host") will direct from a script by Mark Heyman ("Black Swan"). The psychological thriller is being cast by Wittney Horton and has already brought on Chris Messina and "Yellowjackets" breakout Sophie Thatcher for leading roles. Production is set to start later this month in New Orleans.
This story originally appeared in the Feb. 10 issue of Backstage Magazine. Subscribe here.