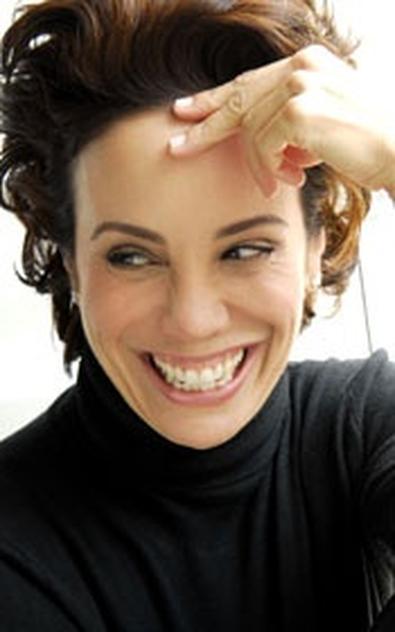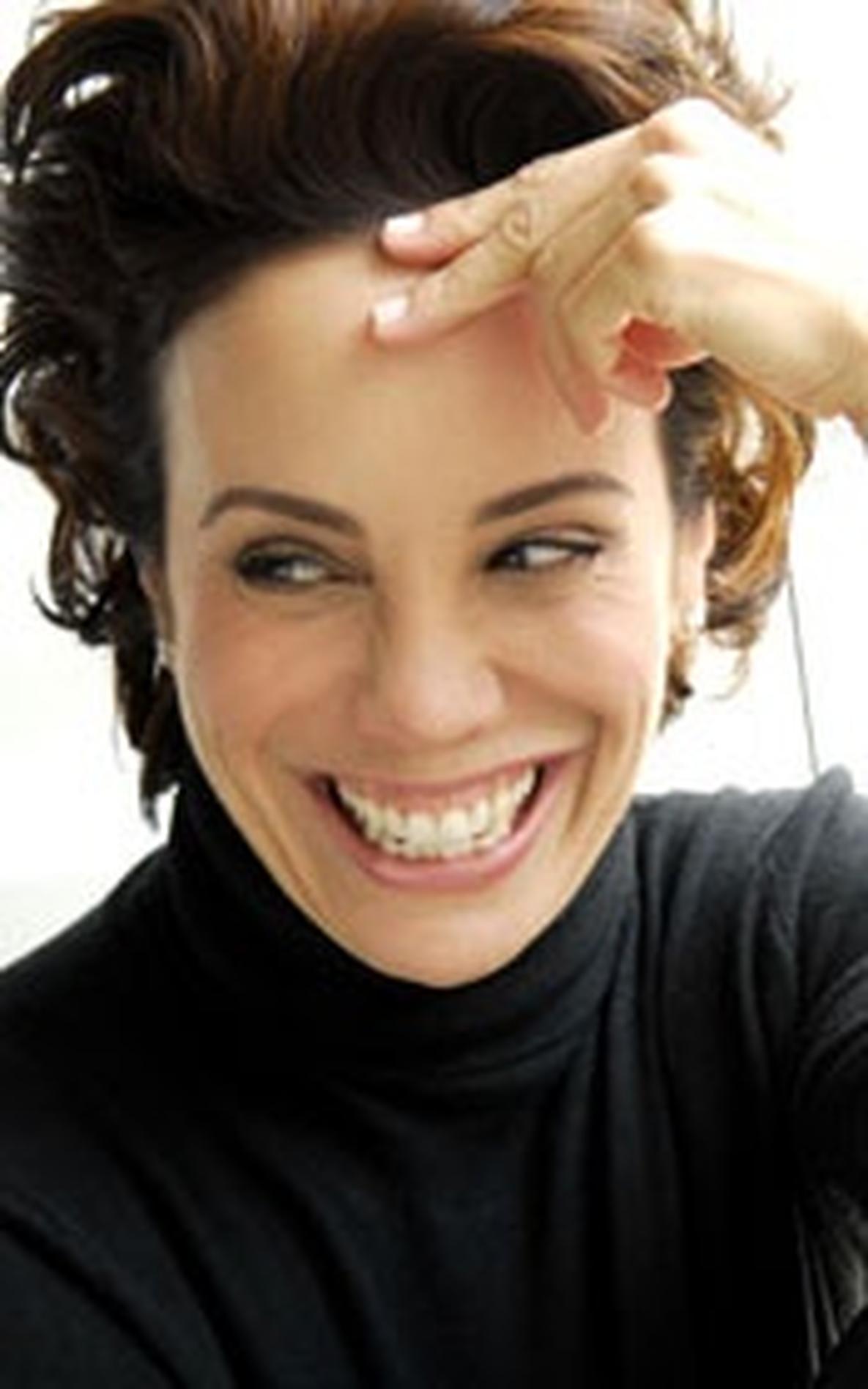 Mel Gorham's career has come full circle. In more than two decades as an actor, Gorham, a member of SAG, AFTRA, and Equity, has worked in projects with Al Pacino (Carlito's Way), Harvey Keitel (Blue in the Face), and Robert De Niro (Cop Land). She's also done 38 plays and television shows, such as Law & Order and Arrested Development. But Gorham got her start by landing a role in Broadway's Oh! Calcutta! — just two weeks after she moved here from Miami — through a Back Stage casting notice in the 1980s.
Back in June she picked up the magazine again for the first time in some 20 years and found a casting notice for a film titled Hot Baby. "My eyes teared up because it did indeed bring me back to the beginning of my career!" Gorham recalls. "I really believe this project came to me exactly when I needed it. It was exactly what I need to be doing. The new journey had now just begun."
What stands out most about Gorham, according to Hot Baby writer-director Jeff Roenning, is her energy, enthusiasm, and dedication to the craft, all of which she brings to a project from start to finish. He tells the story of a table read: a perfunctory exercise to some actors, a chance to be a little lazy, perhaps. "She so raised the bar," he remembers. "Mel was right there, and everybody sat up a little straighter. She loves acting, and she lives it. She brings so much to everything."
As Gorham looks to her past, she may mention luck but mainly speaks of resolve, of going after projects fearlessly. "I've been lucky in this career," she says. But luck mostly means hard work and believing in yourself. "If I can't get into the front door, I'm getting into the back door. If you don't get the part, if you get the part and get replaced, if you get fired and you didn't deserve to get fired, you pick yourself up, take your pill, put your boxing gloves on, and you get back in the ring."
As for the future, Gorham has two movies coming out after Hot Baby, one with Steve Buscemi. On a personal level, she's starting to think about how to share her vast experience. "My advice: Never give up your dream," she says. "Never let them see you sweat. There are nine doors that'll slam in your face and one that will open. Something great is around the corner. You've got to believe that."
— Anna Bengel