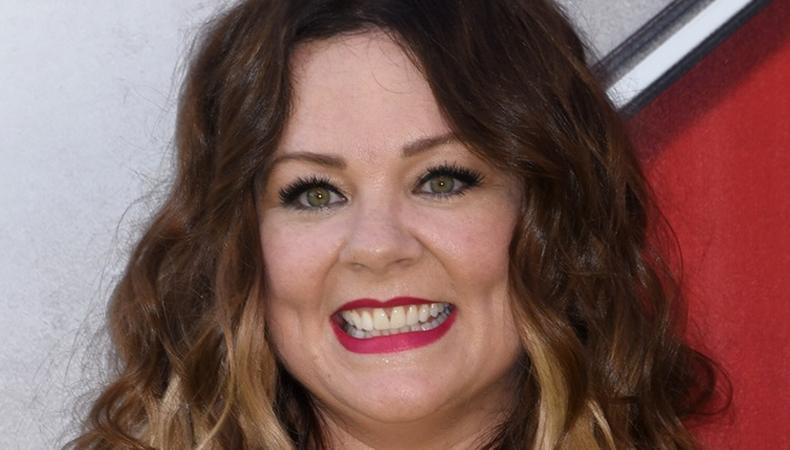 A new feature film, "Superintelligence," starring Melissa McCarthy, is casting background. The film reunites star McCarthy and director (and husband) Ben Falcone, who previously collaborated on "The Boss" and "Life of the Party." James Corden, late night host and voice for the title character in "Peter Rabbit," is also set to star.
McCarthy plays Carol Peters, whose life is turned upside-down when she hears voices coming from her home appliances. Turns out, Carol has been selected for observation by the world's first superintelligence. The A.I. also might have nefarious plans to take over the world.
The production is seeking performers for background roles. The team is searching for men and women to portray Russians. White actors, aged 18–80, are sought.
Production will take place in Atlanta, Georgia on Aug. 9. Compensation is $75 for an eight-hour shoot day.
To see the original casting notice and to apply, click here.
Check out Backstage's film audition listings!