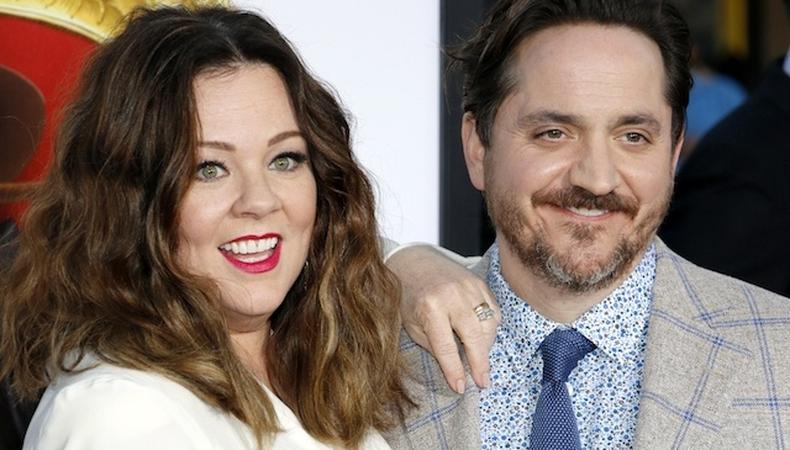 Welcome back to our guide for what's casting! As usual, we've scoured the landscape to bring you information on all the best projects in film, theater, and television, sourced with information from the most reliable sources. This is show business we're talking about, though, and as quickly as a play can bring down its curtain, a project can end before it's even begun; that said, here's what you can currently look out for!
Depending on your disposition, this project may either be a dream come true or your worst nightmare.
Melissa McCarthy has teamed with STXfilms for "The Happytime Murders," a raunchy comedy set in the depth of Los Angeles, where puppets and humans coexist. McCarthy will play one half of a mismatched detective duo (the other half is a puppet), who team up to solve the mysterious muders of the cast of a beloved television show.
McCarthy/Abellera will lead the team on the casting front, with a screenplay by Todd Berger. Brian Henson will direct the dark comedy, in conjunction with Jim Henson Company's Henson Alternative.
Henson and McCarthy will both also serve as producers, in addition to Jeffrey Hayes and Ben Falcone (who happens to be McCarthy's husband). Lisa Henson and John W. Hyde, meanwhile, will executive produce.
Head over to Backstage's film audition listings to see what's casting!