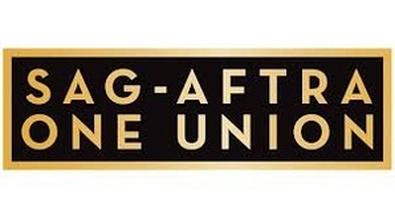 The SAG-AFTRA membership overwhelmingly approved a three-year extension of the commercials contracts.
The 2013 Commercials Contract and Radio Recorded Commercials Contract were the first major contracts negotiated by SAG-AFTRA as one union since its merger in March 2012. The deal, which was backed by the national board April 21, was approved by 96 percent of the joint membership in a vote that ended Friday.
"I am grateful to the SAG-AFTRA members and staff who served alongside me on the negotiating team for all of their hard work," Roberta Reardon, SAG-AFTRA's national co-president who led the union's negotiation team, said in a statement. "Not only are these the first major contracts negotiated as SAG-AFTRA, but the contracts' provisions provide for great improvements in the lives of our members and their families."
David White, SAG-AFTRA national executive director and lead negotiator, said the commercials contracts contained "solid improvements" for members.
National Co-President Ken Howard added: "The commercials agreements represent important gains for tens of thousands of our members across the country and address longstanding concerns which bring the commercials agreements up to date in a variety of areas."
The 2013 television and radio commercials contracts, which are retroactive from April 1 and run through June 2016, will result in $238 million in wage increases and other payments for performers, a bump in cable use fees, increases in payments for work on the Internet and new media platforms, and an increase in the late payment fee, according to the union.
Members had the opportunity to ratify the agreements by voting online or by paper ballots. More than 130,000 members were eligible to vote and 13 percent cast ballots—97 percent electronically, according to a release.
SAG-AFTRA and the Joint Policy Committee on Broadcast Talent Union Relations, the ad industry's negotiating arm, began formal talks in New York City on Feb. 14. The two sides reached a tentative agreement April 6.