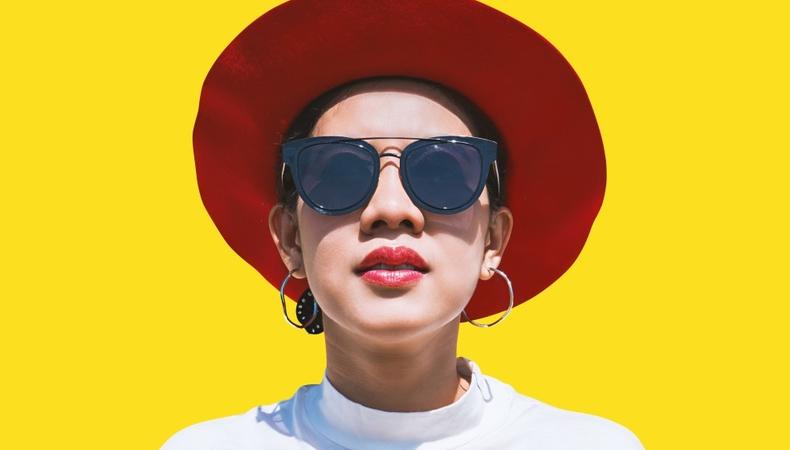 Three minutes is the average time an actor gets in the room for a general audition. True, it's far too brief a time to showcase your full range and technique. But having that knowledge means you can make a series of smart choices that will help you stand out in a casting session in three minutes or less.
Foremost, choose monologues from roles you could be cast in and that you'd love to actually perform for many weeks. Suspending disbelief that you are an actor is already one layer a casting team has to overcome; if we must also imagine you in a role that's younger, older, or very different physically, our work and your work is even harder. There are so many roles out there for which you likely fit. Track them down and keep a collection.
In general, stand out monologues that make a casting team "look up" feature the following:
A character actively attempting to fulfill an objective to get the receiver(s) to "do" something (listen, love, admit, concede, stay).
A clear beginning, middle, and end; a story in which your character evolves.
A clear receiver to whom you are communicating: a lover, an enemy, a boardroom, the gods. (But please, not the casting table.)
An opportunity for vocal and physical variety.
READ: Read These 7 Tips Before Choosing Your Next Monologue
Problematic monologues that make us scratch our heads (or doodle on our notepads) may feature:
Text taken out of context from the source material; it can be confusing without knowledge of the entire character arc or plot.
Multiple characters/voices.
A dependence on props (phones) or scenery (opening a window; driving a car).
Death, weeping, overt eroticism, mental breakdowns, disabilities (from able-bodied actors)...generally, "extremes."
Frenetic physicality.
Very choppy writing that will force you into a staccato rhythm. If it's there, connect the language and make it sound more natural.
Difficult dialects. If you can't improvise in a dialect, you're probably not proficient.
Shakespeare or other verse. Only attempt it if you're proficient.
Whispery, very quiet filmic pieces unless they are contrasted with a theatrical piece.
Roles and passages made famous by stars. ("A Few Good Men," "Steel Magnolias," "A Streetcar Named Desire," etc.)
Self-written, autobiographical pieces. We'd like to see a character.
In general, brief is better. The old adage that a casting director or director can tell within the first 30 seconds if someone is skilled is true. For the remainder of a piece, our hope is that you show range, vary rhythm, choose opposites, and tell a complete story. Ideally, you'll take us on a journey that means something to you, to us, or both. Under-staying or overstaying your welcome simply means we'll crave more (and may need to ask for another piece to evaluate technique) or lose interest.
Finally, breathe. One of the best ways to combat nerves that could make you speed through a monologue is to find moments for breath. Actively think (in character) while doing it. Or move when inhaling. Or sit as you exhale. An actor breathing is truly fascinating to observe because it reflects life, and what's more exciting to watch than that?
Get all of your monologue questions answered by peers and experts on the Backstage Community forums!
The views expressed in this article are solely that of the individual(s) providing them,
and do not necessarily reflect the opinions of Backstage or its staff.