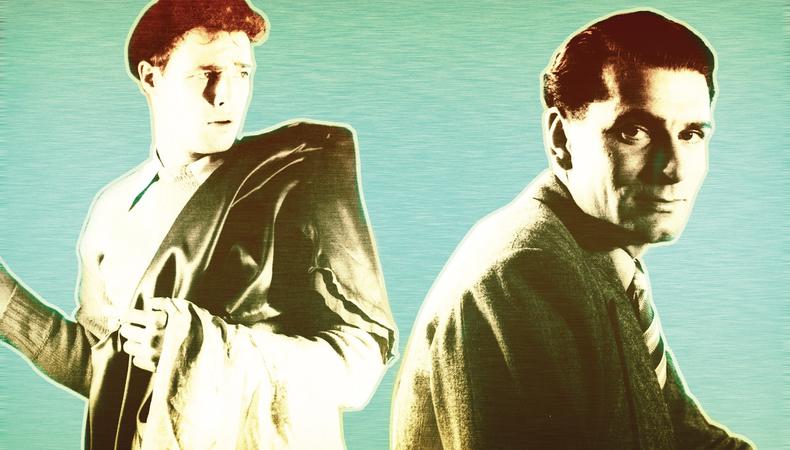 As the Joker in "Suicide Squad," Jared Leto wanted to immediately establish a specific dynamic with his cast mates. Inhabiting the mind of "Mr. J," he sent bullets, used condoms, and even a dead hog as "gifts" throughout filming. The demanding role left the line between Leto and the Joker so blurred that co-star Will Smith said he has yet to meet the man behind the makeup, despite having been on the same set for months.
As Leto knows, a deep connection with a character's twisted mind can help create a realistic and authentic performance. But how an actor facilitates that connection is a matter of taste. Whether through the script, character immersion, or something in between, the purpose of preparation remains the same.
"I always say actors act for two reasons: to express themselves, and also to escape themselves," says New York City-based acting coach Sheila Gray. "Every actor is different and distinct, and the best you can do is give an actor a lot of tools."
Understanding the different approaches to character and which best serves you is invaluable in the audition room, in rehearsal, and while performing. Where Gray draws from Konstantin Stanislavsky and his American facilitator, Lee Strasberg, and works from the inside out, others prefer a text-based approach, often referred to as external, British, or Shakespearean methods.
While both Method and classical acting have their critics—Method can veer into self-indulgent, where classical is often scrutinized for not going deep enough—"being" as opposed to the highly stylized "performing" has undoubtedly taken precedence.
Gray is a self-proclaimed "modern Method" coach and uses sensory work in combination with classical character history- and world-building. "I often have [my students] give their character a dream, a struggle, and a secret because you never want to act just one thing," she says. "We can feel 10 different things at once. A friend gets married and if we're single, we feel happy and sad that we haven't met anyone yet, and angry that our ex-boyfriend dumped us, and all that happens simultaneously. So you give a character different levels and motivations."
Drawing from Stanislavsky and Strasberg's combined teachings of "believable truth" and sense memory, which use the actor's personal experiences with fear, for example, to relate to a character's frightening situation, many actors and coaches such as Gray and actor-professor Daryll Heysham still use tools from the classical approach.
"When I work on a script I use improv, sense memory, and stuff from the Method, but for me, the text and the look is important," says Heysham. "Add a wig and look in the mirror and all of a sudden the last puzzle piece is there. I do work with the external details to start with, but of course I have to flesh it out internally so you're not doing a caricature."
Whereas contemporary actors are often required to play subtext in a scene, Heysham notes the classical actor's source material, namely Shakespeare, often explicitly expresses a character's internal thoughts and subsequently relies more heavily on an actor's technical savvy.
"Any actor is capable of doing classical work," Heysham says, "if they have the basic tools of any actor, which is an imagination and expressiveness combined with vocal and physical ability; those things will need to be sharpened for the classical actor because the text is very demanding. With a lot of long, intricate phrasing [and] archaic words, you need clarity." The technical vocal variety needed to perform onstage and "grab our ear and make us want to listen" can also be picked up in the theater and brought to other mediums, just as understanding Shakespeare's characters' complexities serve the actor no matter how small the role.
"I don't think either classical or modern is perfect," says Gray. "Each requires a different combination of tools and that's what keeps it exciting for people acting for 30 years."
Looking for new material for your next audition? Try "The Monologuer" for a customized search!