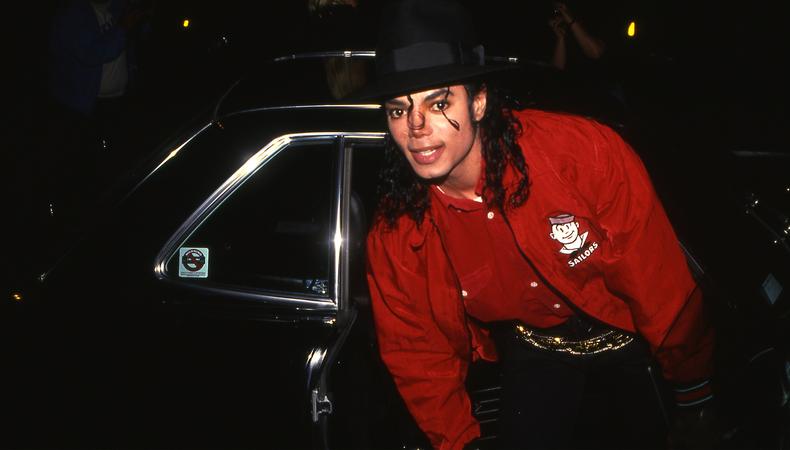 Stay in the loop on industry and casting news with our write-up on who's been slated for recent film and television roles.
Please note that shoot dates are subject to state and county restrictions and may change. Refer to Call Sheet for updates, and keep checking Backstage for the latest news on project development during this time.
"Michael"
Three-time Oscar-nominated screenwriter John Logan ("Skyfall," "Gladiator") is setting his sights on King of Pop Michael Jackson. His biographical drama "Michael" has been in the works for several years, and Lionsgate has acquired the rights to the film with the Jackson estate's blessing. Producer Graham King, who previously worked with Logan on Martin Scorsese's "The Aviator," is also on board. The film will chart Jackson's meteoric rise to becoming one of the highest-selling artists of all time. (The musical legend's personal life was also rife with controversy, in particular a string of child abuse allegations dating back to 1993.) The film is still in the development phase, and "Michael" is on the hunt for a director to guide the project. Casting director Kimberly Hardin is on board to assemble the cast—including its lead. Production is tentatively set to start in 2023 in an unnamed location.
"Freedom Hair"
The inspiring true story of entrepreneur Melony Armstrong is coming to the screen via Oscar-nominated filmmaker Dianne Houston ("Empire," "Take the Lead"). "Freedom Hair" will chart Armstrong's rise as a beauty industry pioneer. While working at a shelter for battered women in Mississippi, Armstrong decided to start her own natural hair braiding business in an effort to achieve financial independence and bring equality to the industry. Her plans, however, were thwarted when she came up against a powerful cosmetology board and the objections from the state. The biographical film from the Moving Picture Institute will be produced by Lana Link, Rob Pfaltzgraff, and Stacey Parks; casting director Kim Coleman is attached to build the ensemble. Production has locked in a September start date in Atlanta.
"I Am Not Your Perfect Mexican Daughter"
Erika L. Sánchez's bestselling young adult novel "I Am Not Your Perfect Mexican Daughter" is getting a screen adaptation from first-time feature film director (and Emmy and Golden Globe winner) America Ferrera. Distributed by Netflix, the film will be produced by Anonymous Content and MACRO. It will follow the story of an idealistic, independent teenager named Julia who wants to pave her own way—until her parents push her to fill her sister Olga's role as the "perfect Mexican daughter" after the latter dies in a tragic accident. But when she sets out to learn more about her seemingly flawless sibling, Julia learns that Olga wasn't as perfect as she seemed. Atomic Honey Casting is currently searching for the movie's young stars. Filming is set to begin in Chicago in October.
This story originally appeared in the June 16 issue of Backstage Magazine.