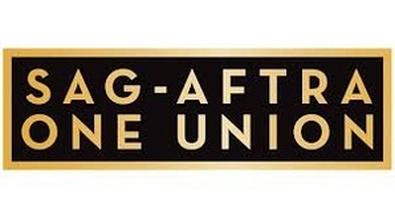 New York Local President Mike Hodge fended off a challenge from Roberta Reardon, SAG-AFTRA's former co-president, retaining the top job at the union's second largest branch.
Hodge, who ran on the United Screen Actors Nationwide slate, found himself in a close contest with Reardon, who was a surprise entrant into the race.
But the incumbent was able to hold on -- albeit by the tightest of margins. After a long night of counting votes, SAG-AFTRA announced early Friday that Hodge took 3,121 votes to 3,003 for Reardon -- a difference of less than 2 percent.
"I want to express my sincere thanks to all the members who made their voices heard by voting in our historic first SAG-AFTRA election," Hodge said in a statement. "It was a vigorous campaign and I'm grateful that NY members have elected me to lead our local. I'm eager to work with the new board to continue building a strong future for all the entertainment and media professionals we represent."
Reardon has pledged to turn her attention to winning the union's executive vice presidency at SAG-AFTRA's first joint national convention in September.
"We built a union that's very diverse and I think the union leadership should reflect that," she told Backstage in an interview earlier this week.