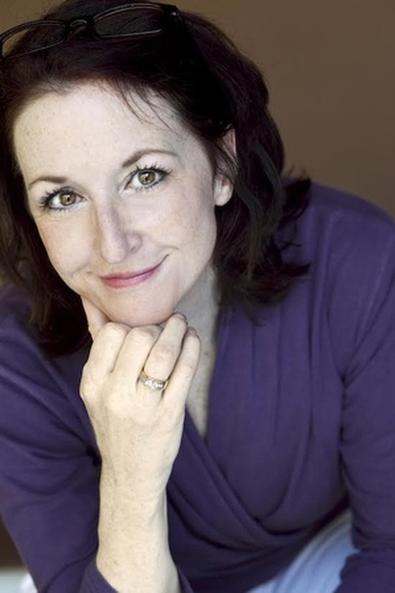 A voiceover demo, by definition, is a professional demonstration of what you do best and what kind of work you want more of. Yet many well-meaning, even experienced talent fall prey to the following misconceptions regarding what should be included on your voiceover demos.
1. "My make-shift demo oughta hold me for a while until I start working steady—then I'll make a 'good' demo." OK, who's foolin' who here? The truth is you can't book work with a lousy headshot, or a lousy voiceover demo. Period. Do it right the first time and save yourself time, money, and frustration.
2. Your demo was created solely for talent agents. The standards for what should (and shouldn't) be included on your voiceover demo is defined primarily by commercial creatives (producers, copywriters, and creative directors) from advertising agencies. They've been creating demos defining their own aesthetics for more than 50 years now with the intent to remain employed. Producers and their assistants contact casting directors and your talent agent when they are looking to hire you. If you're not servicing the producers with your demo, you're not hitting your target audience. They're who you created the demo for in the first place.
3. Every spot on your demo is a something you were paid to voice. Just because you were paid to voice the job, doesn't mean that segment belongs on your demo. Many of the jobs we book don't necessarily best define us professionally, and therefore should not be included on your demo.
4. Commercial and industrial spots can all be included on the same track. A commercial demo consists primarily of spots that sound like national caliber TV spots. Industrial demos (also known as corporate announce, narrative, or non-broadcast), by design, are meant to service producers looking to hire voice talent who demonstrate narration typically reserved for training films, documentary, medical, corporate sales, or trade show-style narration (to name a few). Consolidating a variety of voiceover styles on the same demo cancels each other out. It exhibits a lack of understanding for the client's professional needs, and therefore a lack of professionalism overall.
5. You'll spend less time producing your demo than recording an audition. A professional voiceover demo takes time and attention. However, so many demos today are recorded within an hour or so, and mixed in as much time. No wonder, even when employing a "professional" demo producer, you may end up with a chop-shop result. When you consider it's likely you'll spend 15 minutes to a half-hour recording an audition you can be proud to submit to your agent, you'd think it'd be a no-brainer that you should spend about an hour simply recording on each segment on your demo.
6. You need to update your demo every year. Once you've produced a demo you're truly proud of that represents you well, your demo should last you at least three-to-four years (depending on your age and as long as your voice doesn't alter dramatically within that time). It will take you two-to-three years to fully establish yourself in the voiceover industry, provided the spots on your demo don't read as out of date.
7. You should include dialogue spots on your demo to show you can act. If the first thing most people ask you after they listen to your demo is, "Who's the girl?" or "Are you playing both voices?" then your demo has failed. Your demo needs to feature you in a handful of realistic sounding spots. No dialogues.
8. Include random dialects and character voices. All your voiceover demo should ever feature is you—conversational and honest, with a variety of expressions depicted in five or six styles. Being yourself is more valuable than anything else you can portray. Certainly, if you're highly skilled with dialects and original character voices, be sure to include these skills on your résumé. Unfortunately, they don't belong on your demo. You'll audition for these special skills if needed.
9. You can produce your demo yourself. It took me 10 years to produce my own demo, and I'm a seasoned commercial producer. In more than 30 years, I've honestly only heard two demos that were successfully produced by talent on their own, and even then only after they had booked really great spots, collected them, and spent nearly eight months or more putting a workable order together. My best recommendation: Leave it to the professionals.
Like this advice? Check out more from our Backstage Experts!