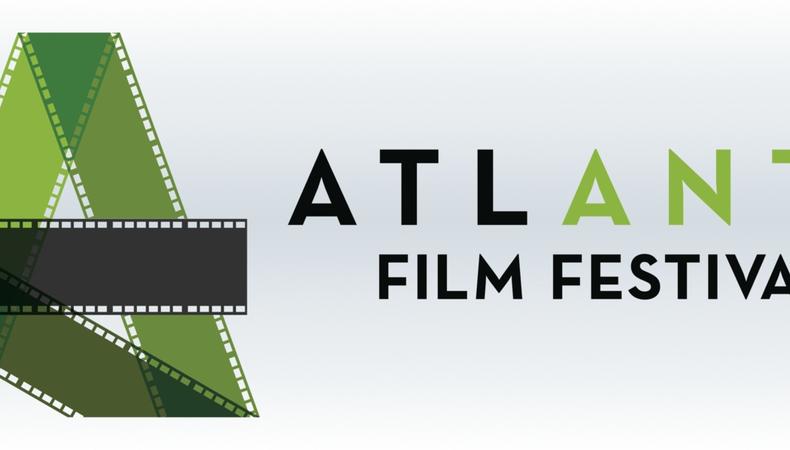 Atlanta industry pros are gearing up for the 40th annual Atlanta Film Festival, running April 1–10. This year actors won't want to miss the April 6 Creative Conference—a day filled with casting panels and actor networking opportunities that includes a mixer featuring Backstage.
For Georgia residents and incoming nonresidents alike, here's the skinny on the panels and events of April 6:
CAST ME! CAST ME! OPEN CASTING CALL
10:30 a.m.–12:30 p.m.
7 Stages, Main Theater
1105 Euclid Ave NE
Atlanta-based principal and extras casting directors will be on hand to meet new faces. Actors should come prepared with a two-minute monologue or pitch about themselves to present in front of the panel!
Panelists include: Rhavynn Drummer (Casting Director for Tyler Perry Studios), Cheryl Louden-Kubin, CSA (The Atlanta Casting Director), Patrick Ryan (Casting Agent for Aligned Stars Agency), Rebecca Shrager (The People Store), and Adam Hochfeld of Central Casting Atlanta. Note: Advanced registration is required. Visit atlantafilmfestival.com/2016/cc-casting-signup to sign up.
A WORKING ACTOR: WHAT IT TAKES
2 p.m.–3 p.m.
7 Stages, Main Theater
1105 Euclid Ave NE
The dialogue continues as Drummer and Hochfeld break down for the audience what goes into "making it" as a working actor. Atlanta artists at every career level can get the 411 on professionalism.
SAG-AFTRA CONTRACTS MADE SIMPLE
3:30 p.m.
7 Stages, Main Theater
1105 Euclid Ave NE
This is a must for any filmmakers getting ready to cast their next project. Members of the SAG-AFTRA Atlanta Indie Outreach Committee will be discussing the basics of the low-budget contracts and sharing their valuable personal experience as producers. There will also be a Q&A at the end.
CREATIVE CONFERENCE NETWORKING EVENT
5:30 p.m.
Highland Inn
644 North Highland Avenue Northeast
Network with actors and filmmakers alike at this fun end-of-day affair. Backstage will be on site so come and say hello to our team!
For tickets to the above events and more, visit atlantafilmfestival.com/2016/cc-wednesday.
Inspired by this post? Check out our Atlanta audition listings!