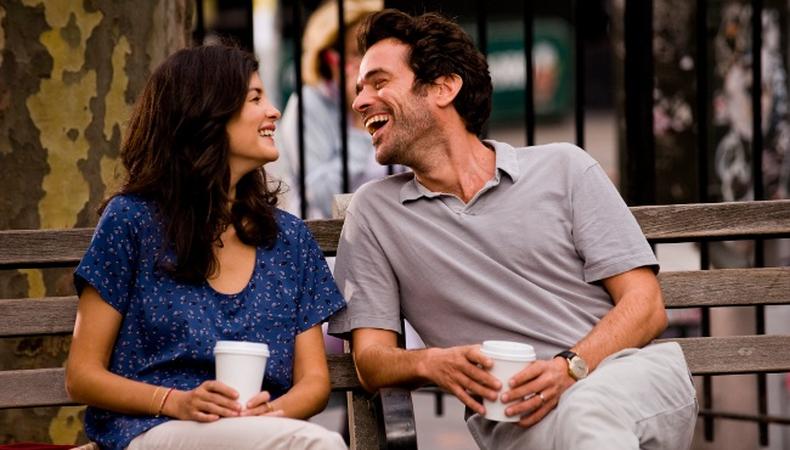 Backstage is going South!
We're heading to Baton Rouge, La., for the second annual Louisiana International Film Festival. As you'll read in this week's issue, Louisiana is currently the Hollywood of the South, thanks to generous tax credits and a huge influx of talent. As part of that, LIFF was created to provide a central hub for film industry professionals, a place where people working throughout the state could gather once a year to network, commiserate, and talk shop.
This year's festival will include a slew of high-profile films, a focus on Louisiana-made movies, and plenty of panel discussions. "Belle," Amma Assante's period drama about Dido Elizabeth Belle, will kick things off opening night May 8, and the rest of the weekend will see screenings of films from around the world before the closing gala Sunday, May 11. Here are a few of the events for which we're most excited.
SPOTLIGHT ON LOUISIANA
Scheduled among the glitz and glamour of films such as "Belle," the Jesse Eisenberg–starring "The Double," and John Slattery's directorial debut "God's Pocket," is this program dedicated to Louisiana-made films. Among them are "We Won't Bow Down," about a group of African-Americans in New Orleans who create elaborately beaded costumes by hand; assassin thriller "LA-308"; drama "Una Vida: A Fable of Music and the Mind"; and a documentary about New Orleans' legendary piano player James Booker, "Bayou Maharajah."
"KAREN BLACK: ON ACTING"
A few months before her untimely passing, film legend Karen Black sat down with director Russell Brown and spoke intimately about her career and craft. This 75-minute documentary is the result of those conversations, and will screen in conjunction with Black's Oscar-nominated performance in "Five Easy Pieces."
"CHINESE PUZZLE"
The final film in director Cédric Klapisch's trilogy, "Chinese Puzzle" picks up the story of Xavier (Romain Duris), now in New York City and trying to make ends meet as a bike messenger while pursuing his estranged wife. Klapisch and Duris have already given audiences the fantastic "L'Auberge espangnole" and "Russian Dolls"; we can't wait to revisit them in Baton Rouge!
MENTORSHIP PROGRAMS
As any film festival worth its passes knows, movies are only part of the program—one must have panels, as well. And LIFF has a few choice ones this year, particularly Emily Best speaking about her crowdfunding platform Seed & Spark (laid out like a wedding registry!), and "MCNS, Social Networks, and Digital Storytelling" with Matt Raub (Defy Media) and Daniel Ravine.
Like this post? Check out our film audition listings!