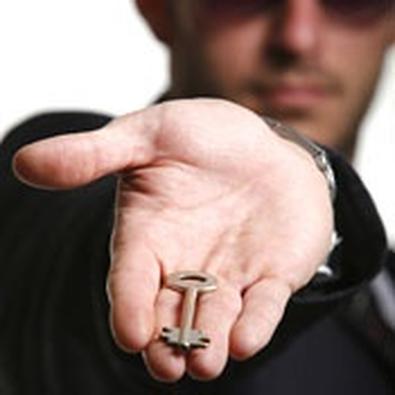 If you're just starting out in the industry and hearing a lot about improvisation, you are probably either terrified of it or think that it would be no big deal at all. In either case, you should include improv as part of your training.
If you are scared of improv, it may be because you think you're comfortable with someone else's words and not your own. If you think you will not be good at improvisation, that is all the more reason to try it. Many directors and casting directors see the merit of improvisation, because when some actors read from a script, they tend to "perform" it, whereas their own words seem more like natural speech. Actors are thus often called upon in auditions to improvise, although under Screen Actors Guild, American Federation of Television and Radio Artists, and Actors' Equity guidelines, union actors are not allowed to invent their own dialogue. This is to prevent producers from taking lines improvised at an audition and using them in the finished project without compensating the actors. However, the looseness of improv is often encouraged in the audition room.
Improvisation will force you to stop being self-conscious and instead just react, which is the most necessary tenet of performance. Even if you are faithful to the written word, missed cues and other mishaps often befall a live show, and any actor would benefit from the ability to think on his or her feet, which is honed with improvisation training.
On the other hand, if you think improv would come to you easily, you should also not ignore the need for study. A quick wit does not an improviser make, and it is always best to know the rules of the game before you attempt to play. You may not know, for example, that you should not ask questions during improvisation or that you should never negate information that another performer provides. Nothing improves your listening skills more than not knowing what you or anyone else will say next, and this vitality will extend to your nonimprovisational work. Beyond that, if you find that you excel at improv, you would do well to capitalize on that. Performers from the top improv troupes are often respected within the industry and sought out for roles.
You do not necessarily have to be very funny or clever to take an improv class. Many classes are designed for the beginner, and even for the nonperformer, to help people break out of their shells. In terms of a skill that will help you listen, make bolder choices, and be free with your instrument, you can't do better than improvisation.