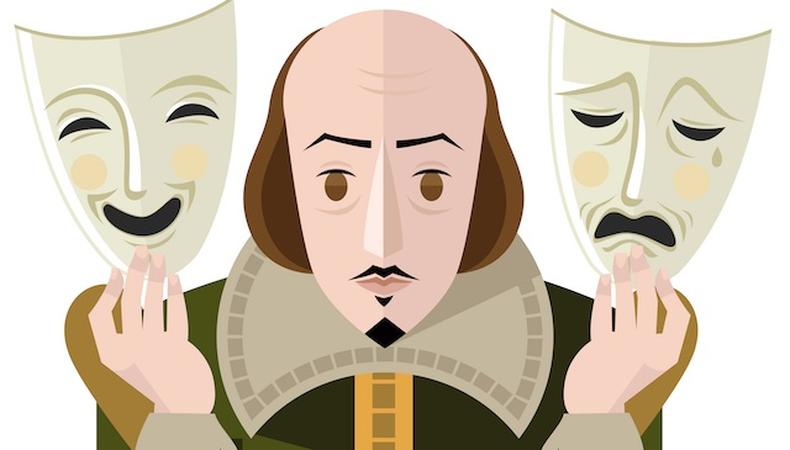 Are you facing the Bard for the first time and looking for some quick tips? Or perhaps Shakespeare is old hat for you and you're looking for new ways to dive in. Either way, stage director, casting director, and Backstage Expert JV Mercanti has some wisdom to throw your way.
READ: How to Conquer Shakespeare
Welcome to Set the Scene, Backstage's video series of advice for performers. We release new videos every Thursday, so be sure to subscribe to the Backstage YouTube Channel!