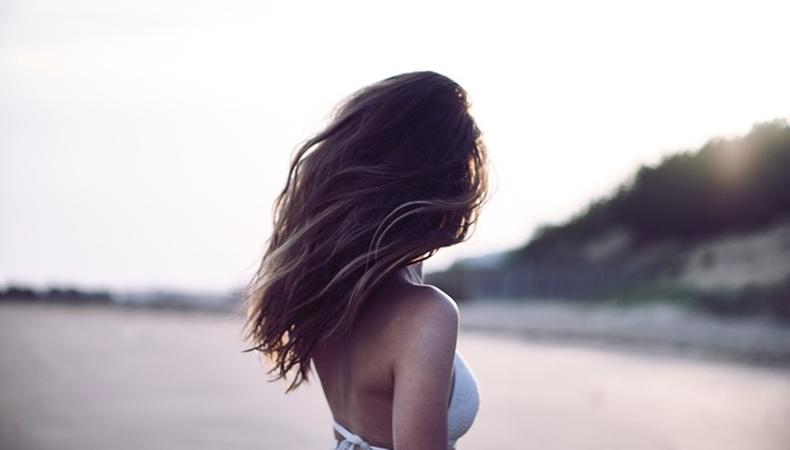 Help a local band by feeling the music as a model in their upcoming first music video. The band Suke will be shooting scenes for the video in different locations around Los Angeles and needs female talent to star.
The story goes that the lead singer sees this woman at the beach and instantly falls in love with her. When he tries to talk to her, she goes away. Later the same night, he sees her again at a formal house party. She's dancing while he drinks at the bar. Eventually, they end up dancing, but she leaves again and he ends up on the couch drunk and in love.
The band is looking for models of any ethnicity, aged 18–38, for the role. Scenes will be shot both on the beach and at the house party.
The shoot will be sometime between Feb. 25 and March 5 in L.A., depending on the model's availability. Pay will be $300–$500 dollars.
If you could be the (fictional) woman of a singer's dreams, you can apply for the role right here on Backstage.
Check out Backstage's Los Angeles audition listings!