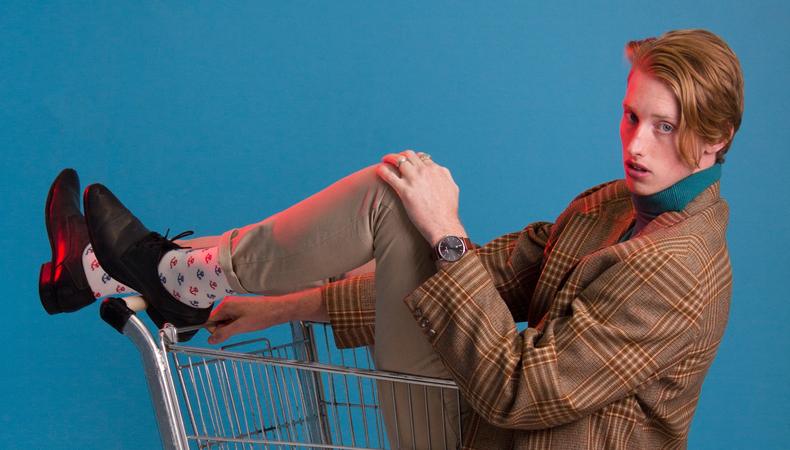 Start your week right with great gigs available for models today, including a photo shoot for a menswear campaign, a plus-size exercise clothing line, and an outdoor fitness shoot.
MENSWEAR SEASONAL CAMPAIGN
A Bay Area company is seeking male models with athletic builds for an e-commerce and lifestyle photo shoot. Models, aged 18–35, should have good movement skills. The shoot will take place over one or two days between April 10–23 in San Francisco, California. Pay is $100 per hour. Apply here!
EXERCISE CLOTHING PHOTO SHOOT
Plus-size female models, aged 18–34, are wanted for a sports clothing print photo shoot. The shoot will take place on April 24 in Los Angeles. Pay is $100 for the day plus clothing provided. Apply here!
MALE FITNESS MODEL PHOTO SHOOT
An in-shape male model with an athletic to bodybuilder-esque physique is wanted for an outdoor fitness photo shoot taking place over weekends in the greater L.A. and Orange County, California area. Pay is $50 per day. Apply here!