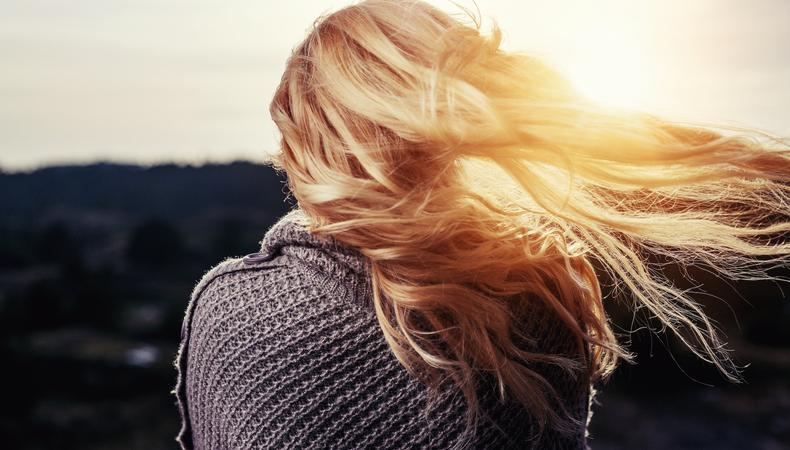 These projects are casting for talent in the UK right now, so sharpen your self-taping and audition skills and get busy.
Hair brand casting in London
Casting Director Abi Corbett is seeking models for an America hair supplement brand, shooting stills in London in December. Photography is by the acclaimed Laura McCluskey and the team are seeking a range of models, any gender, playing ages 25–65, and any ethnicity. Roles are paid £350 per day, plus a £1500 buyout.
Head to the casting notice for more info and to apply now.
Brand film casting non-speaking roles
A branded video is seeking one male and one female performer, plus a father and their daughter to feature. The project needs one mixed ethnicity family; father with a playing age 35–45, daughter with a playing age 8–10. The role of Property Manager is male, playing age 28–35, and South Asian. Warm, friendly, and professional. Female Mechanic has a playing age of 38–49, and is white. Friendly and positive. Filming is in December or early January and roles are paid.
Check out the casting notice for more.
Internal film seeking London actors
An e-learning film set aboard a spaceship is casting for a range of actors to play short scripted scenes, with a mix of voiceover and filmed elements. Roles are open to all genders, playing ages 30–45, and East African, Asian, or Middle Eastern ethnicities.
Check out the casting notice for more info and to apply now.
Rush casting for people from Black communities
A feature film is seeking extras from the Black African or Caribbean communities for filming in London and the south east. Roles are for people of any gender and all ages. Shooting dates are TBC and roles are paid £100–£300.
Head to the casting notice to apply now.