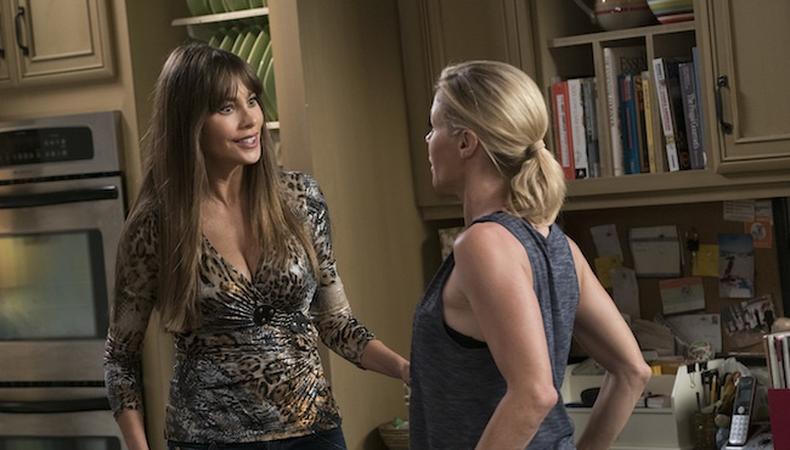 Christy Stratton is an Emmy-nominated consulting producer on ABC's "Modern Family," but was previously an auditioning actor; she now has perspective from both sides of the table.
What's on tape is everything.
"This is something I will tell any actor: Make sure the take that's on the tape is good. It's OK if that first one is a flub and you say, 'Hey, can I do that again?' We would never say no. If you've got one on tape that you know is great, that's all that matters."
READ: How to Wake Up Casting Directors
Rejection is not personal.
"Sometimes the best actor doesn't get the part. It's much more [about] 'Is this person the right type?' In a couple of instances, there were people we loved that just weren't right for the part. Even if they're wrong for the part but they're great, [casting director] Jeff Greenberg will keep bringing them back in and they can book after not booking before. We want people to be right!"
Her best audition advice is…
"Don't be overly character-y when you walk in the door; a nice 'Hey' looking in everyone's eyes [is sufficient]. Just be malleable. I certainly don't mind if someone is holding the paper. It's great when they have it memorized, because you can really see if the actor is right, but if you go up on the line and there's no paper, that sucks the air out of the room. We want to see the lines as written. And extra props are never necessary."
Make 'em laugh.
"Learn how to get a laugh. If we're laughing, you're already in our top people [list]. We're sending you to producers if you make us laugh, no matter if you're right or wrong. We pick our top two or three, and then the boss with a bunch of writers in a room will watch it on a big screen. If there's a room full of people that you can make laugh, that's gold. Even if you're not right for that part, [the team will remember you for the future]. There are a lot of people rooting for the actor."
Make your own content, too.
"When I was coming up, you were either an actor or a writer. Now, networks want to buy a web series where the casting is already there, even though that casting is not known. Develop your own voice and use the internet to gauge which things get a better response than others when you perform them. You can calibrate what you should be focusing your attention on. I notice that you don't need big production values to get your voice across. When you're young, [the questions are] 'What am I going to say? What do I put out into the world?' The good news for young people is the market for young people's voices is not going to go away anytime soon. That's good news for people who are starting out."'
Looking to get cast? Apply to casting calls on Backstage.