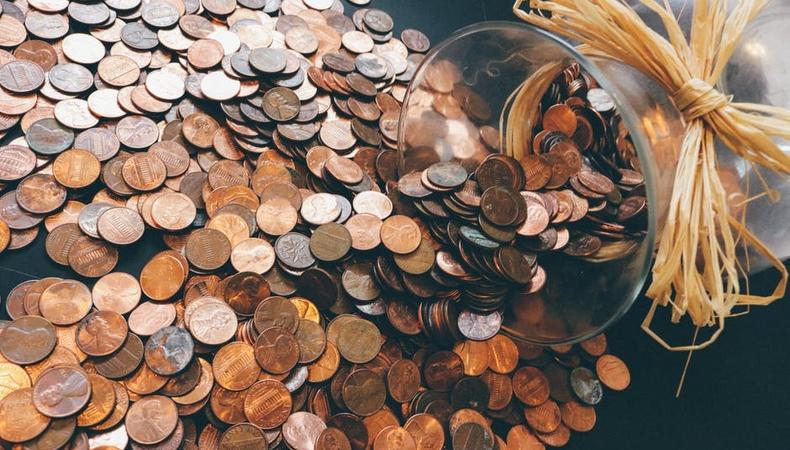 You're an actor so you know: when it comes to your finances, each and every penny counts. Seriously, every penny. Los Angeles is not a cheap city, but if you're in the know, there are ways to cut corners when it comes to the cost of eating, drinking, entertainment, and beyond. Here are some of the easiest ways to skimp on your spending starting as soon as, well, now!
Don't fly out of LAX.
Actors may frequently need to hop aboard a plane for an audition or screen test and cutting costs any way you can is crucial. Rather than flying out of the massive Los Angeles International Airport, see what options are available in and out of Burbank or Long Beach (you'll be shocked at how frequently you'll find a cheaper alternative).
Try Lyft over Uber:
Uber has somewhat monopolized car service apps, but Lyft is actually the cheaper of the two options for L.A. riders and offers ride sharing that will cut your fares down dramatically.
Utilize public transportation.
You can also forego fares and surge pricing entirely! Yes, L.A. has public transportation and yes, it is effective and practical. Even if you have a car, you can save many of your precious dollars on gas by taking the Metro or Big Blue Bus any day it accommodates your schedule. Visit L.A. Metro to see what options are best suited to your location and needs.
Take advantage of free (or very cheap!) activities.
This town has countless ways to entertain yourself on the cheap and, luckily for you, we've already covered tons of ground. Check it out below:
Dine out BYOB.
A celebratory dinner after you've gotten a callback or booked the job calls for some celebratory booze, too. But factor drinking into dining out and you can double, triple, or quadruple your bill with scary rapidness. As a money-saving alternative, choose a BYOB spot. There will likely be a minimal corkage fee, but with the chance to bring in one or many bottles at their retail price, it's well worth it. Check out Franco on Melrose for Italian (goes great with red!), or Bandera in Brentwood for some classic American cuisine.
Take advantage of the happiest hour.
In a similar vein, be kind to your wallet by taking advantage of L.A.'s many happy hours. Not only can you score great drink deals all over the city between the hours of roughly 5 and 8 p.m., but many if not most establishments will also have deals for cheap eats. (Finger foods and dinner are not mutually exclusive!) You'll surely have copious options right in your own neighborhood, but Maple Block Meat Company on Sepulveda Blvd. offers brisket grilled cheeses for $6 that you can wash down with $3 pints of beer, and Cecconi's in West Hollywood has you covered with its $7 burger topped with pancetta and truffle, accompanied by cocktails and beer starting at just $4.
Befriend the food truck.
To keep the cheap eats rolling (literally), you absolutely must get in the know about the L.A. food truck scene. Not only are the delectables-bearing vehicles posted all over the city with offerings from around the world at unbeatable prices, but you'll also forego the added expense of restaurant table service. Check out this comprehensive map on where, when, and what you need to know about food carts.
Hit the farmers market.
L.A. has some of the finest produce in the entire country, and oftentimes it's locally-grown roots make it much cheaper than its Whole Foods or boutique grocery counterparts. Hitting up one of the city's many farmer's markets is not only a great way to fill out a day you have free, but you can also get all the fresh fruits and vegetables your precious body deserves at an affordable price. Again, you can probably find a farmers market right in your neighborhood, or very close by, but the Santa Monica Farmers Market is open every Wednesday, Saturday, and Sunday, and, of course, the Original Farmers Market on Fairfax is open seven days a week.
Check out Backstage's L.A. audition listings!