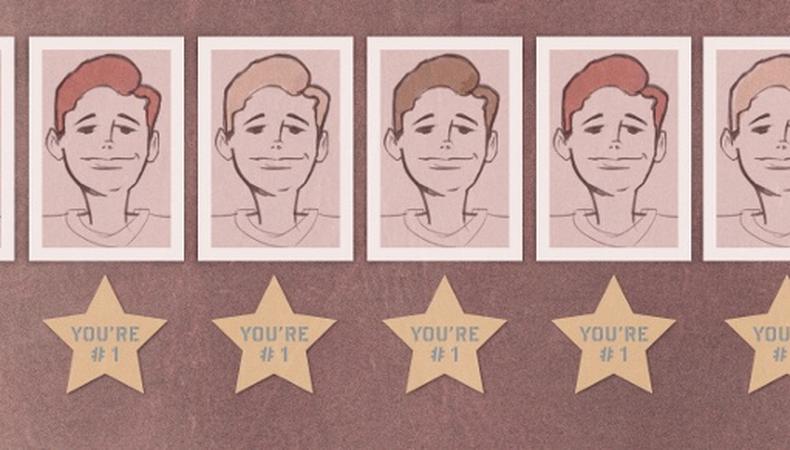 Parents of child actors often face a dilemma: Shell out thousands of dollars on classes, showcases, and headshots for their progeny, or sweat a missed opportunity. But determining if talent services companies are legitimate is a challenge. Negative reviews online or through the Better Business Bureau are countered by the companies' own glowing testimonials from parents whose child got his or her "big break."
Parents' hopeful ambition, coupled with radio and billboard advertising, is often how talent services companies attract clients. Their advertising routinely features open-call auditions in cities like Phoenix or Miami, where little sustained film and television production takes place.
Parents bring their children in to audition before "judges," some of whom may or may not have an affiliation with Disney or Nickelodeon. Later, they're asked to return for a "callback" where they're invited to pay to join and then marketed services such as conferences, headshots, acting lessons, or help finding representation. The packages can cost anywhere from a few thousand to $10,000, sources told Backstage.
"There's zero value to that investment," said Anne Henry, co-founder of the nonprofit advocacy group BizParentz Foundation. "When people think they're giving them $10,000 for this great package deal, that's not the end of it. There's always a secondary sale."
The consensus among industry professionals—and state law in California—is for parents of young actors not to pay for talent services up front. "Any site or company that asks for money to audition is not legitimate, in my opinion," said Marion Falk, an agent at MSF Talent Agency in New York who works with young talent. "[Companies] scout in malls and advertise on the radio and tell you that your child is one in a million. Unfortunately, they tell that to everyone they meet."
Falk said she sometimes directs parents to New York–based vendors such as Acteen, Weist-Barron Studios, and Actor's Technique, if they're interested in classes for their children. "I also have a list of casting directors that teach, and give those names out to the teens and adults I represent," she said.
There's nothing wrong with spending money on a child actor's career, Henry added—just make sure it's a worthwhile investment. Acting classes with top teachers can run $45 an hour. A membership with a legitimate casting website such as Backstage costs $19.95 per month and provides access to real casting opportunities and a profile to showcase the actors' photos, reels, and skills. Then there are trips to Los Angeles for auditions during pilot season, and headshots (which child actors outgrow quickly). "You probably need to be prepared to chunk out $5,000–$10,000 before your kid starts to operate in the black," she said. "It's not stupid to feel like somebody conned you, but going forward you've got to say, 'OK, I'm going to research every person that has any contact with my child. I'm going to Google them, I'm going to check the sex offender registry, I'm going to see if they have something that makes them worthy of my kid's time.' "
One defense against spending money needlessly is to treat acting or modeling like any other profession.
"When you do that, you won't find yourself a victim of a hustle because common sense will kick in," said Paula Patrice, a model and former talent convention organizer who blogs about industry practices. "Would you respond to a radio ad saying, 'Executives: Hiring for $100,000 a year in your area'?"