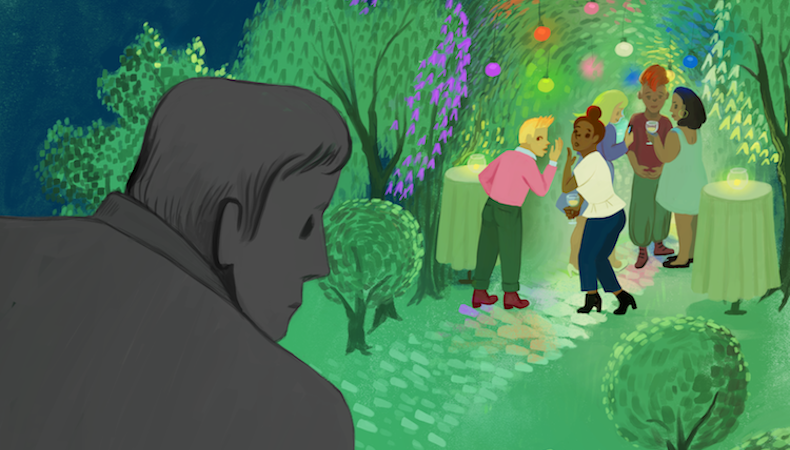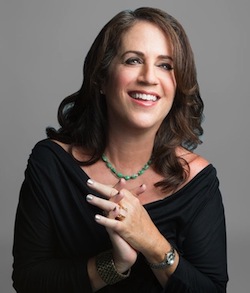 I'm pretty sure that at some point in your life, someone has noted that your reputation matters in all that you do. This couldn't be more accurate in our business.
In my 20s, I was good friends with an actor who had the world by the tail. She had a supporting role in a huge movie that put her on the map. She was truly talented—a funny kind of "everywoman" who had the potential to be a modern-day Doris Day. She worked hard, she treated her co-workers well, and the starring offers started rolling in.
Then she changed. Unfortunately, drugs and alcohol became more important to her than just about anything in her life, and she was powerless to the lifestyle that presented itself on her doorstep. She'd show up late to set, and to say she was "difficult to work with" was an understatement. Word started getting around, and Hollywood gave her the cold shoulder. Yes, Hollywood. Not individuals within it, but the filmmaking community as a whole.
You see, we all talk to each other. When we are about to risk large amounts of money on hiring an actor, we talk to the people involved on the last few projects the actor worked on—especially if they already have a reputation. Casting directors talk to each other about what the actor was like on their set. I have called many producers and directors to learn more about an actor's work ethic, timeliness, and professionalism.
READ: Feel Like Casting Directors Are Wasting Your Time? Here's Why

Years ago, I was working on a film, and the only person the director had his heart set on was an actor who already had quite a reputation for being difficult to work with. He "bullied" the cast and crew, stayed out drinking, and generally made a nuisance of himself on location. Because casting this actor was my idea, I wanted the director to know what the specifics were, so I called the filmmakers behind this actor's last few movies to get the details from the proverbial horse's mouth. The news was not good. I told my director point-blank about this actor's antics. My director—himself a former TV star and a bit of a rabble-rouser—sat down with the actor for lunch and confronted him. He told him that he was at the top of his game right now and that the roles would stop coming if he kept this up—the same had happened to him, after all. He also said that if the actor ever needed to talk to someone, to come directly to him. He'd take care of him. He closed the discussion, however, by saying that if he "fucked up" on his set, he would "personally beat the crap" out of him.
These days, we're still making those calls. But actors don't just have to worry about on-set etiquette anymore; check in on your social media channels, too. Now producers and investors can see in vivid color if you're the kind of person they want to associate with. If you're seen on YouTube waving the Confederate flag, or if every photo on your Instagram is of you holding a cocktail, you might want to retool the way you're portraying yourself online.
Granted, people shouldn't not hire you based on your political beliefs or how much you "party," but know that there are literally thousands of other choices we can make.
Known for her work in film and television, producer and casting director Marci Liroff has worked with some of the most successful directors in the world such as Steven Spielberg, Ridley Scott, Mark Waters, Christopher Nolan, Brad Bird, and Herbert Ross. While working at Fenton-Feinberg Casting, she, along with Mike Fenton, cast such films as "A Christmas Story," "Poltergeist," "E.T. – The Extra Terrestrial," "Indiana Jones and the Temple of Doom," and "Blade Runner." After establishing her own casting company in 1983, Liroff cast "Footloose," "St. Elmo's Fire," "Pretty in Pink," "The Iron Giant," "The Spitfire Grill," "Untamed Heart," "Freaky Friday," "Mean Girls," "Ghosts of Girlfriends Past," "Mr. Popper's Penguins," "Vampire Academy," and the upcoming "The Sublime and Beautiful," which she produced as well, and the upcoming film "Magic Camp.".

Ready to defend your reputation as a talented, reputable actor? Check out Backstage's Los Angeles audition listings!