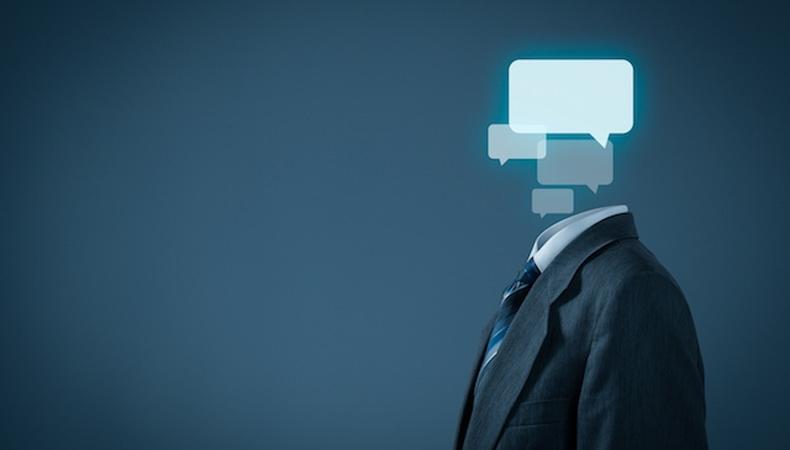 If you're new to acting, there are a lot of terms and phrases within the industry that you're going to need to study up on. "Monologue" is one of them, and they especially comes in handy for when you're auditioning for that next big gig. Stage director, teacher, casting director, and Backstage Expert JV Mercanti tells you what monologues are all about below.
READ: 7 Ways to Find Your Next Monologue
Welcome to Set the Scene, Backstage's video series of advice for performers. We release new videos every Thursday, so be sure to subscribe to the Backstage YouTube Channel!