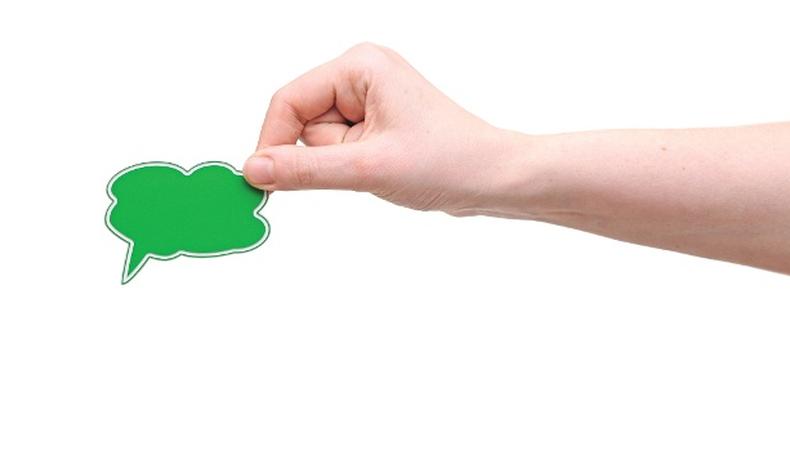 Stuart Howard has seen it all. In his years as a casting director alongside Paul Hardt at SH Entertainment, he's cast award-winning Broadway runs of "August: Osage County," "Come Fly Away," and, most recently, the 2009 revival of "West Side Story" (and its subsequent national and international tours). That's not to mention Off-Broadway work with the Red Bull Theater ("The School for Scandal" opens April 8) and regional theaters across the country. In other words, Howard knows what he wants—and doesn't want—from actors auditioning with a monologue. He breaks it down for Backstage below.
Don't come in if you don't fit.
While actors and agents may think it's wise to go to any old open call, Howard says that, first and foremost, an actor should fit the physical description provided in his breakdowns. "Frankly, we know what we're looking for physically," he says. "It leaves a bad taste in my mouth when someone is totally wrong for a role and thinks that just because they're 'talented,' I'll want to see them again. No! It's a waste of my time."
Don't forget to read the play.
Monologue preparation goes beyond memorization, Howard says. It means reading the full play the monologue is from. It means knowing the piece's wider context and self-staging strong acting choices that befit the part. "People come in with a monologue, and they've never even read the play. You think, Well, that can't be the choice, because we know that person is this, that, and the other," he says, citing the number of actors who auditioned for "School for Scandal" not knowing it was a comedy. "If they would have read the play, they would've known that."
Don't cheat.
Howard says "many people cheat" when auditioning with a contemporary monologue. They'll come in with three or four stretches of dialogue rearranged and pasted together as a makeshift monologue instead of finding a full one. "The author didn't want them to be pasted together; therefore, they may not make sense and they may not help the actor."
Don't limit yourself to Shakespeare.
While Howard loves Shakespeare when it's done well, there are more classical texts than the Bard. He likes being surprised with something "wonderful" from the Greek tragedies, from the Roman comedies, from the Restoration period, or from the French classical period. "I've never heard anyone do a monologue from 'Phèdre' by [Jean] Racine, which is perhaps the greatest French classical play."
Don't get clever.
"It isn't always smart to be 'clever,' " Howard says. "A woman who comes in and says, 'I'm going to go do "Hamlet" '—well, when are you ever going to do 'Hamlet'?"
Don't get precious.
When corrected and told to try something a certain way, an auditioning actor's only answer should be "Yes." "They try to justify what they did," Howard says. "I'm sorry, we don't know who you are [and] we don't care what you were thinking. What we care about is [if] you can do what the director needs."
Don't be lazy.
"It's sometimes difficult, but then, there are a lot of things about this business that are difficult," Howard concludes. "People are lazy. They'll pick up a monologue book and say, 'This is good enough.' Well, I don't like to see actors that are good enough…. What a monologue can show is how you pace it. How you divide it up into beginning, middle, and end. How you know what to choose. The [rest] comes from the actor's talent and making interesting choices. That's when I will watch the actor and go, 'He may not get this role, but I've got to bring him back for other directors.' "
Looking for new material for your next audition? Try "The Monologuer" for a customized search!