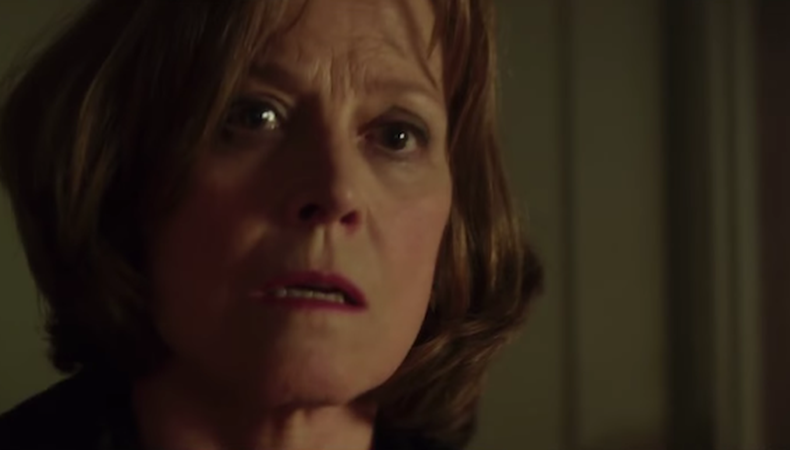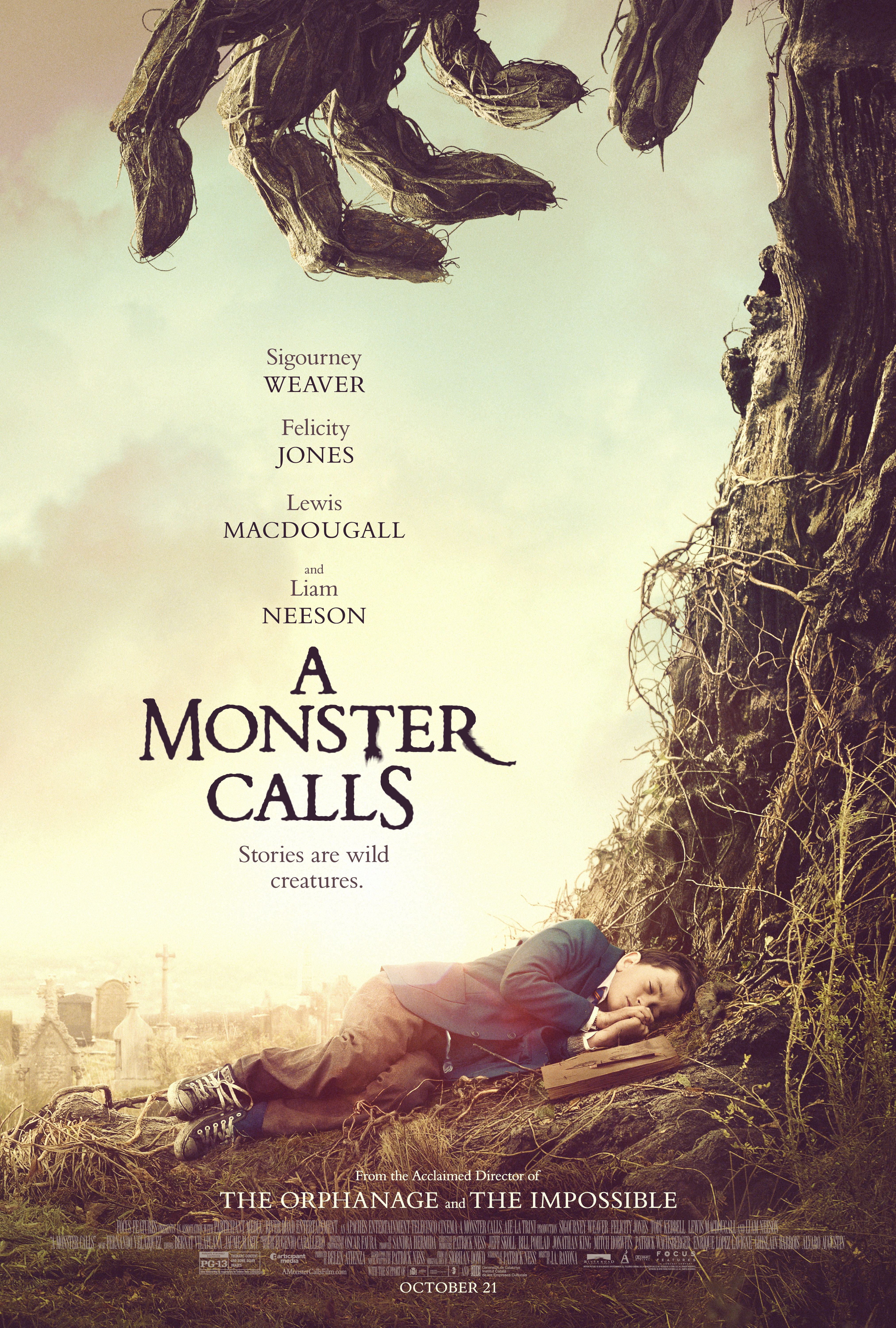 Despite its October release date, "A Monster Calls" doesn't look like your standard horror-fantasy release. Between "The Orphanage" and "The Impossible," its visionary Spanish film director J.A. Bayona has proven more than capable in depicting both supernatural and real-world horrors. With this anticipated next feature, "A Monster Calls" looks like it will combine a bit of both, as the very best dark fantasies so often do.
Based on the acclaimed 2011 novel of the same name by Patrick Ness, the film follows a young boy named Connor O'Malley as he loses himself in a fantasy world to escape his single mother's terminal illness and the incessant bullying at his school.
The first two trailers alone have showcased some truly breathtaking imagery, so we can't wait to see what its Oct. 21 release date has in store. The film stars decorated actors Sigourney Weaver and Felicity Jones, as well as the voice work of Liam Neeson as the titular monster. Actor Lewis MacDougall stars as the young Connor in his feature film debut.
Watch the trailer for "A Monster Calls" below.
Inspired by this post? Check out our film audition listings!