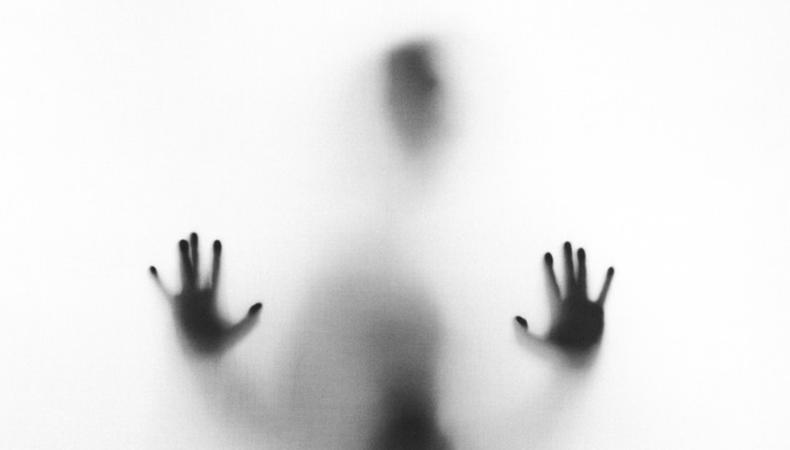 Movie monsters can take all forms and can be some of the most compelling characters on screen. Whether your dream role is the Creature from the Black Lagoon, Pennywise the Clown, or Edward Cullen, we've assembled a list of four new horror feature or short films that are casting for talent to play their monsters!
"GIRL BEAST"
Casting is underway for the horror-supernatural short film "Girl Beast." Young girls, aged 10–16, are wanted for a variety of schoolchildren roles, including the lead "Girl Beast," Aubrey. The production is also seeking a female actor, aged 30–50, to play Aubrey's oblivious mother, and a male actor, aged 30–60, to play the science teacher antagonist. The project shoots from August 10–15 in the Tampa Bay, Florida area. Compensation will be provided. Apply here!
"THE DARK PATH"
Join the cast of this vampire feature film. Actors based in the New York City area, aged 20–40, are wanted to play a variety of roles, including multiple male and female lead vampires. A male actor, aged 35–51, is wanted to play a vampire hunter, the main antagonist of the story. The project will rehearse through July and August, and shoot from September through October in NYC. Little or no compensation is currently being offered, but travel and meals will be provided. Apply here!
"KID SOUR"
Multiple lead and supporting roles are being cast in this horror short, part of an anthology feature film, including that of the Devil, aged 28–40, who is a single father trying to raise his six-year-old son and harvest souls at the same time. The production is also casting for athletic men to play werewolf bodyguards, parents, and children aged 5–8. Any talent seeking to play a supernatural role must be comfortable wearing FX lenses and/or latex. Pay varies according to role, from $100-300 per day. Shoot dates are from September 13–16 in Woodbridge, Virginia. Apply here!
"SABBATH, CEREMONY OF THE BEAST"
Be a part of this short horror film about fear and family. Female talent, aged 25–45, based in the San Antonio, Texas area, is wanted to play witches taking part in a ceremonial dance, and male talent, aged 20–40, is wanted to play a demonic entity beast. Brief nudity is required for the witch roles. Rehearsal will take place in July, and production is in late August and early September in Boerne and Seguin, Texas. Daily on-set compensation, craft services, IMDb credit, and footage will be provided. Apply here!
Check out Backstage's horror film listings!