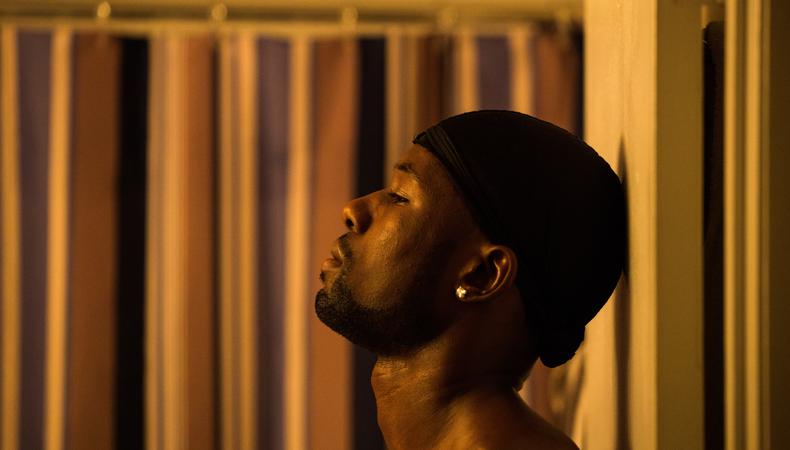 In the film "Moonlight," audiences are given a look into three distinct points of protagonist Chiron's life, from an abused childhood to a bullied adolescence to a consequently stoic adulthood. The piece posed entirely new challenges for casting director Yesi Ramirez, who was just nominated for an Artios Award for her work. She speaks with Backstage about finding talent distinguished enough for each phase of the character's life while believably upholding his core identity, as well as what actors should (and should not) do in the room to impress the casting director.
Was it difficult to find three actors to portray the different components of the protagonist, who could also maintain the consistency of the character?
"It was a fear I had as a casting director, obviously, because I didn't want the audience to be pulled out of the situation… because I felt like that would do a disservice to the beautiful script. But as we started having auditions…I thought there was some vulnerability that the [actors] had behind their eyes that I think, even though they don't look exactly alike, helped thread them together."
What was the process for casting the protagonist, who audiences see as a child, teenager, and adult?
"I was focusing on the teen and the adult…With the Chiron character, the teenage version, luckily Ashton [Sanders] was one of the ones who came in early on to audition—even though I continued to see more people, obviously. He was definitely someone who in the early stages caught my attention and that I thought was particularly special. It was the same thing with Trevante [Rhodes, the eldest]."
Audiences know Mahershala Ali from "House of Cards," in which he plays a role vastly different from that in "Moonlight." How did he become involved?
"[Producer] Adele [Romanski] had worked with him on another indie called 'Kicks.' When I came onboard we were like, 'Let's send him the script,' so it was definitely an early-on conversation. There was no hesitation from anyone!"
Naomie Harris plays a wrenching role, different from anything she's done before, too. How did you know she was right for it?
"As she's said before, there was hesitation on her part. Playing a crack addict was one of the things she said she would never do and I think it was so important to get her and [director] Barry Jenkins to communicate so she could feel a connection to the script and see truly what we were trying to do."
As a casting director, how do you think the industry can move towards more diversity onscreen?
"We have to create projects like 'Moonlight' that are telling a diverse story. Trying to fit a square peg in a round hole isn't going to work. I've worked on projects where I'm given a script and [the team says], 'We want diverse options for this,' but it doesn't read as a diverse option, it doesn't read specific to this community. It's really important to start from the early stages of development and developing projects for the majority of us."
What can actors do to impress you in the room?
"Preparation is very important, and it sounds tedious, but if you're prepared for your audition, you don't have to worry about that part of it and you can focus on giving your best performance. It's a waste of the actor's time and a waste of my time if they're not prepared."
On the other hand, what's immediately off-putting?
"We face this problem with a lot of actors that [they think] we're the enemy and we're not. We're actually there to get you the job. If you give me a good performance, my job is made easier. I'll be done. We're there to help, so any advice we're giving you in the room, whether it makes sense to you or not…it's really important to listen."
If you're ready to get back in the audition room, check out Backstage casting calls! And for more advice straight from casting directors, head over to our YouTube channel!