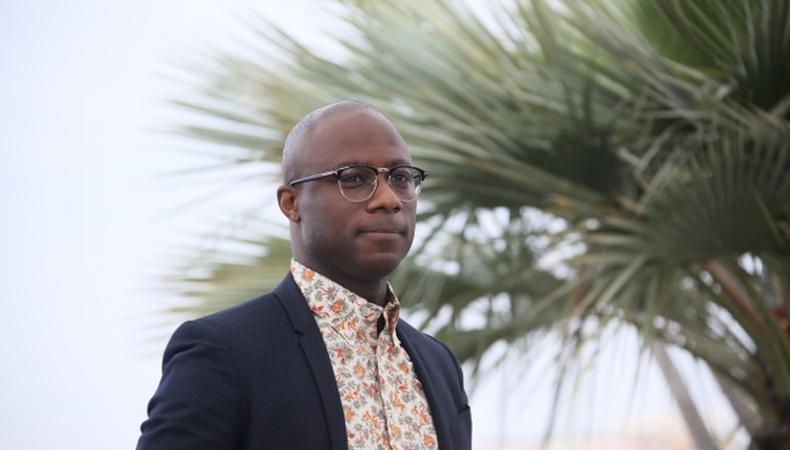 Stay in the loop on industry and casting news with our write-up on who's been slated for recent film and television roles!
"If Beale Street Could Talk"
"Moonlight" director Barry Jenkins is bringing James Baldwin to the big screen; his next directorial effort will be an adaptation of the prolific writer's novel of the same name, which follows a young pregnant woman from Harlem as she fights to prove her fiancé's innocence in a crime he didn't commit. "Beale Street" will center primarily on her struggle to deliver a healthy baby while working to bring her family back together. Jenkins' cast roster is currently bare, but New York's Cindy Tolan is on the lookout for actors to take on the literary adaptation. Production on the project is anticipated to start in mid-October and continue through the end of the year. Shooting will take place in both New York and Puerto Rico.
"Unbreakable 2/Glass"
Bruce Willis is stepping back into his "Unbreakable" David Dunn boots. The salt-of-the-earth hero will team up with a few familiar faces for the follow-up to the film released in 2000. What makes this sequel outing even more rare is that it will also serve as the sequel to the 2017 film "Split." This time around, Dunn will encounter a villain named the Horde, a being whose split personalities—one of which is a giant monster—cause the latest crisis. M. Night Shyamalan, who directed both projects, will also direct the crossover film. Willis, however, isn't the only actor attached; as the roster fills, expect to see several returning characters as well as new ones. Samuel L. Jackson, Sarah Paulson, James McAvoy, and Anya Taylor-Joy are just a few of the names already signed on to the supernatural project through Aibel/Holbrook Casting. Production on the action film is anticipated to start toward the end of September and carry on through Thanksgiving. No specific shooting locations are available, but it's likely that Philadelphia will host a majority of the film's production.
"A Quiet Place"
Husband and wife acting duo John Krasinski and Emily Blunt are teaming up for their next project, "A Quiet Place." The film will feature Krasinski, who's also directing, and Blunt as they find themselves terrorized by a supernatural entity on their rural farm. The thriller is still lining up additional names, some of which are anticipated to be children, with the help of Laura Rosenthal Casting. Production is expected to start in mid-September. Areas in upstate New York will host the project during filming.
For the latest news, check out backstage.com/resources to find thousands of production listings, casting directors, acting classes, agents, and more!