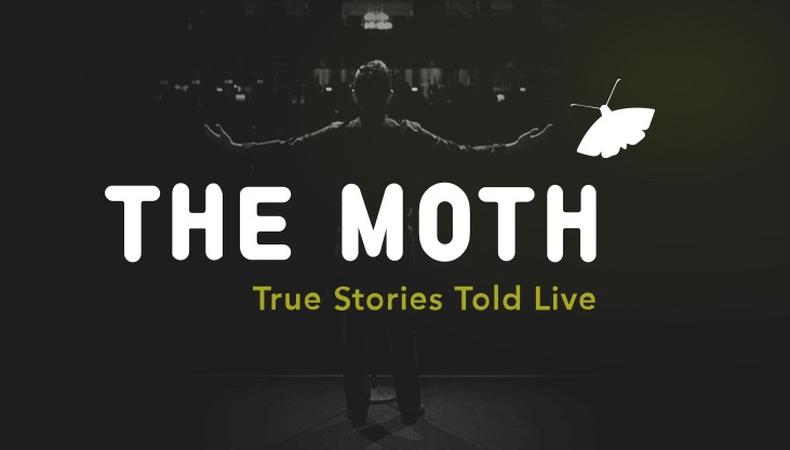 Observation yields inspiration. Watching master actors, landmark films, and pros do what they do best might give way to a breakthrough in your own acting practices. This week's events are designed to immerse you in films, plays, and productions that will reinforce your own skills and hopefully impart a few tidbits in their own unique ways. You never know what might ignite the spark in your week, so make the most of the next seven days!
See a "Room" double-header and more.
For a film festival that bridges the gap between the accessible and esoteric, look no further than the 2017 Beyond Fest. This massive 11-day fest (Sept. 29–Oct. 10) celebrates some of your cinema favorites like "The Room" (this year showing alongside its much-buzzed-about follow-up, "Best F(r)iends," and features panels with actors and personnel behind these indie masterpieces and box-office darlings. (Tickets: Free-$15)
Explore the life of a fellow actor 50 years on.
In the 1960s, New York's Greenwich Village was a hotbed for the avant-garde and up-and-coming, particularly when it came to film, music, and personalities. Explore the life of one socialite in "Freddy," a production blending drama, interpretive dance, and more making its world premiere at the Caminito Theatre (Sept. 27–Oct. 14). You'll definitely be able to draw parallels between the play's protagonist and people you know, even 50 years later. (Tickets: $25)
Observe impromptu improv from the pros.
You probably know a good monologue and an improv background will take you far as an actor, but take it a step further and watch pros put these principles into practice. At "Leap of Faith: The Moth in Santa Monica" (Oct. 1) three celebs-slash-personalities—along with "The Moth" podcast host Dan Kennedy—will deliver mostly ad-libbed stories from their past based on a theme. Watch how they respond to the impromptu command and use it to inform your own storytelling. (Tickets: $40-75)
Witness one of the spookiest silent films in history.
Before the advent of modern shock-horror cinema was the original "Phantom of the Opera" from 1925. A silent legend, this scary flick doesn't need sound to send chills down your spine; the moment when the Phantom (Lon Chaney) reveals his face is terrifying, even compared to special effects in movies today. Treat yourself to a special afternoon, pre-Halloween screening of this iconic film at LACMA (Oct. 3), and let it inspire you to do more with less in your own acting and filmmaking. (Tickets: $4)
Check out Backstage's Los Angeles audition listings!