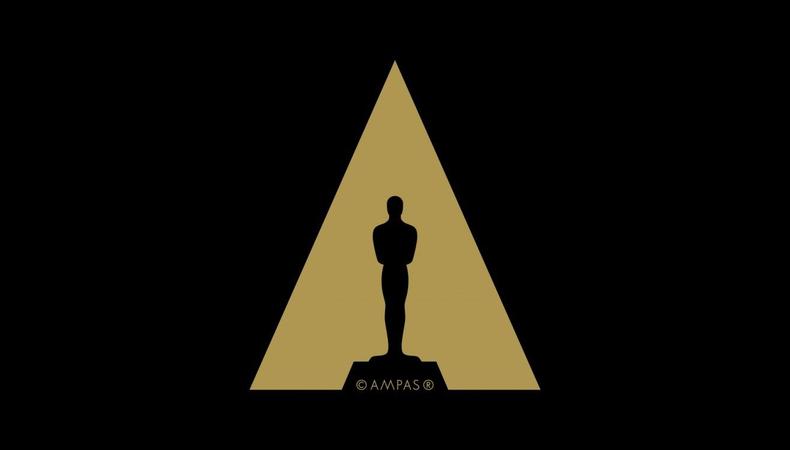 Casting director David Rubin will take over as president of the Academy of Motion Picture Arts and Sciences, the organization announced late Tuesday night. This marks the first time a casting director has been tapped as the Academy's president.
Rubin, a veteran CD and board governor representing the organization's casting branch, the most recent addition to the board, replaces current president John Bailey. Bailey, a prominent cinematographer known for his work on "Groundhog Day" and "As Good as It Gets," is terming out after two years in the position.
Rubin, who was elected to a one-year term, has more than 100 film and television credits, having cast hits like "Gravity," "Men in Black" and "Hairspray," and has won two Primetime Emmys for his work on "Big Little Lies" and "Game Change." This will be his first time serving as president and seventh year on the board.
Despite the presidency historically being viewed as a mainly ceremonial position, Rubin will be in charge of overseeing and unifying an Academy that has been marred by controversy and turmoil in recent years. In 2016, the #OscarsSoWhite controversy spurred a promise to double its female and minority membership by 2020. In 2018, the 90th ceremony was the least-watched Oscars to date. And the road to this year's show was tumultuous via a series of decisions—tapping Kevin Hart to host, adding a popular film category and removing four categories from the telecast—which were ultimately reversed.
During his tenure, Rubin will be facing issues regarding the 92nd Oscars ceremony (the hostless awards last year improved ratings by 12 percent), the continued promise of diversity and inclusivity in membership, changes in film distribution with streaming services like Netflix and the postponed opening of the anticipated Academy Museum of Motion Pictures. The museum's longtime director, curator Kerry Brougher, resigned yesterday.
The Academy's board, which includes Hollywood stars Steven Spielberg, Whoopi Goldberg, and Laura Dern, voted Rubin against his main opponent, makeup artist Lois Burwell. Burwell will now serve as the board's first vice president as well as a governor of the makeup and hair branch. Rubin will supervise a board which includes Vice Presidents Sid Ganis ("Big Daddy"), Larry Karaszewski ("American Crime Story") and Nancy Utley (Fox Searchlight); Treasurer Mark Johnson ("Breaking Bad"); and Secretary Bonnie Arnold ("How to Train Your Dragon").