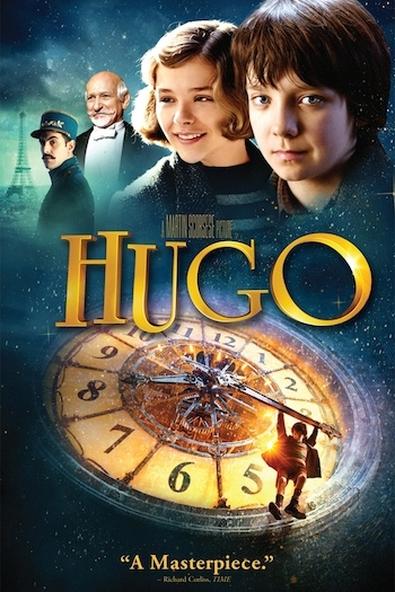 Hollywood is known to adapt some of its films from books—children's books included. Steven Spielberg is carrying on the tradition, having just announced he'll be directing the film version of Roald Dahl's "The BFG," about a giant who helps a little girl achieve her dreams. He expects the film to be released in 2016.
In honor of the exciting announcement, we've put together a list of some other films that were derived from children's books.
CLICK HERE TO VIEW THE SLIDESHOW.

If you enjoyed this slideshow, check out some of our others here.