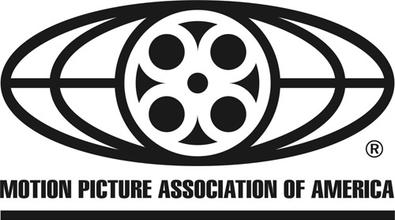 President Obama's re-election could be a boon for working actors, or at least that's the perspective of the Motion Picture Association of America.
The MPAA has been fighting against piracy to help ensure that performers and producers receive the overseas royalties they're entitled to. With that in mind, the MPAA said Obama's re-election Tuesday will help support its ongoing anti-piracy effort.
"President Obama has demonstrated a great understanding of the importance of intellectual property to the fundamental strength of the American economy," MPAA head Chris Dodd said in a statement.
"In an era of partisan discord, there is bipartisan agreement that protecting American creativity and innovation is critical to our competitive edge in the global marketplace," said Dodd, who congratulated Obama on his win Tuesday.
"I look forward to continuing to work closely with the Obama Administration to ensure the creative industries have every opportunity to thrive."
Hollywood has been trying for years to get Congress to adopt legislation aimed at combating piracy. The entertainment industry has argued that its TV series and films are easily stolen by Websites registered domestically and abroad. Anti-piracy efforts such as the World Intellectual Property Organization's Beijing Treaty, signed earlier this year, have been promoted in part as protection measures for working actors. But the two domestic bills the industry advocated for, the House's Stop Online Piracy Act and the Senate's Protect IP Act, died in Congress earlier this year.
With Obama's reelection and some new faces in Congress, Dodd and the MPAA will be hoping for some movement on the piracy issue.