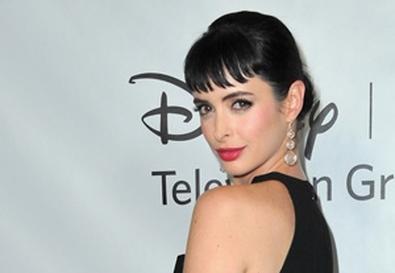 David Rapaport is casting the MTV drama pilot "Cassandra French's Finishing School for Boys," Back Stage has confirmed. The project is about Cassie French, a young and successful single lawyer who gets her dream job but can't find a real relationship. She takes a novel approach to finding a mate by kidnapping a guy and training him to be the perfect boyfriend. Shooting is tentatively scheduled to begin in July.

The show is based on the novel of the same name by Eric Garcia ("Matchstick Men"). Garcia adapted his novel for TV and is executive producing with actress Krysten Ritter, who stars in ABC's midseason comedy series "Don't Trust The B— In Apartment 23" beginning April 11.

David Rapaport has been the casting director for TV shows including "Gossip Girl," "90210," and the MTV series "The Hard Times of RJ Berger," as well as the upcoming series "Arrow."