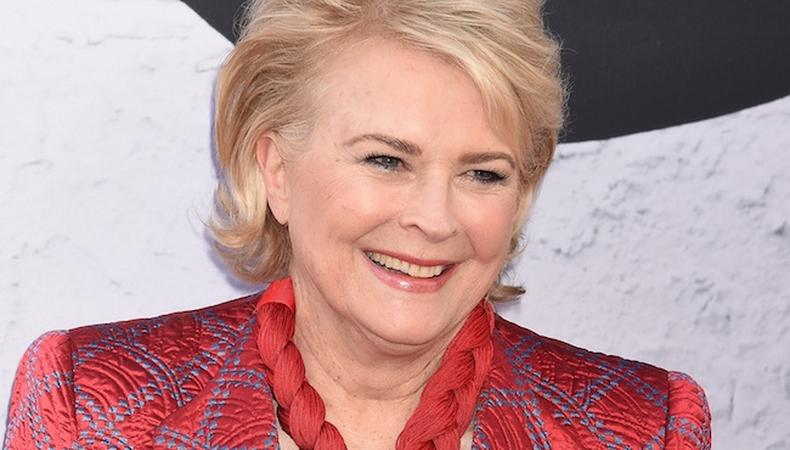 Stay in the loop on industry and casting news with our write-up on who's been slated for recent film and television roles!
"Murphy Brown"
Everyone's favorite investigative journalist is back on CBS. "Murphy Brown," the beloved and sometimes controversial series that ended in 1998, is getting a second chance at life. The Eye has embraced the revival trend in a big way this season, hoping that old properties can sustain life in the new TV landscape, and "Murphy Brown" is just the latest in a growing list of familiar titles. The story drops in on the team at FYI, a newsmagazine, as they navigate the journalistic waters of fake news and an extremely divided country. With the current focus on the news media, "Murphy Brown" is an extremely timely candidate for a reboot as it approaches its 30th anniversary. Candice Bergen has already signed on to reprise her role as the title character. Other original co-stars have yet to commit to a return, but the casting process is still in the early days. Telsey + Company's Los Angeles office is on board to attach actors to the project. Despite the West Coast casting office, the show will likely shoot in New York. Cameras will start rolling on the revival in July.
"Dan the Weatherman"
Fox has put in a pilot order for "Dan the Weatherman," a meteorological project that explores a man with a cloudy professional outlook in changing times. For Dan, his cushy job as a weatherman on a national news network is about to dry up. He's forced to find work elsewhere, and he slowly realizes being a white man isn't what it used to be when he reluctantly takes a job at a neighboring Spanish-speaking station. Jeff Greenberg is on board to cast the project, which currently has no talent attached. The pilot is likely to shoot in Los Angeles in the coming months.
"Suspicion"
Good friends might be hard to come by, but informants could be even harder—at least it seems that way on "Suspicion," NBC's new pilot order. The show questions how far self-preservation will go when everything you love is on the line. Based on the novel by Joseph Finder, the project will follow a man who, after accepting a loan from his millionaire neighbor, is forced to then spy on him for the FBI. The Hitchcockian production is currently casting with Schiff/Audino, although the team hasn't formally brought on any talent for the project. The pilot will likely shoot within the next couple of months in Boston.
For the latest news, check out backstage.com/resources to find thousands of production listings, casting directors, acting classes, agents, and more!