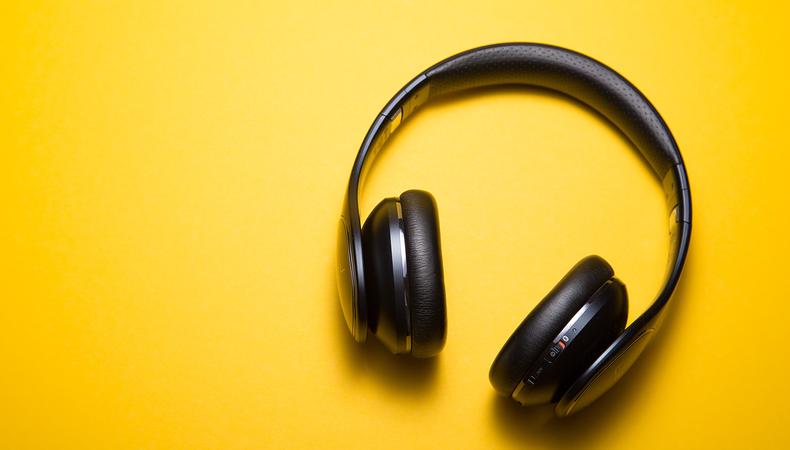 You can tell a lot about a person from the music they listen to. Think about it: if all you know about someone is that she listens to death metal, what kind of character image have you already created in your mind? What about if you know she listens to jazz? Pop? Soul?
Actors and writers can use this to their advantage when developing a character, but for them, the process is reversed.
For every scene, each main character usually has his or her own theme that portrays or hints at their personality. Through this music, we try to add subtext to a performance in a subtle yet powerful way. As a composer, I often need to get into character when composing for films, something easier said than done.
A technique I often use is to understand the character you're going to play. Really get into the kind of person he/she is; understand their points of view of the world. Are they strong and confident? Weak and insecure? Do they have social battles they're constantly fighting? Where do they stand in society and their circle? In their family?
Then, when you're firmly in their world, think about what kind of music they would listen to. Create a playlist for them. Listen to the songs and immerse yourself in their world, even if (or especially if) it's music you wouldn't normally listen to. Before you know it, you'll be fully in their headspace and the music will help you rewire your thoughts so they stem from the character's point of view.
READ: Composer John Burke Molds His Music Around the Actor
Actor, voiceover, and YouTuber Amy Walker has used this technique for years, and she was kind enough to share some of her insights.
She recalled a time when she was playing Jo March in a theater performance of "Little Women." Jo, the second of four daughters, was the black sheep of the family, a tomboy with a hot temper who never fit into the feminine stereotype of the Civil War era. Jo wanted to be a writer of novels and plays at a time when women weren't allowed to have jobs, let alone dream of writing and directing art. But the character is a fighter, resilient and strong in her dreams.
To help Amy get into character, she created a theme song for her by taking "Battle Hymn of the Republic" and changing the lyrics to fit Jo's character. She would march around singing to get her mind and body into Jo's world:
"I'll cut my hair and learn to swear and use a bayonet / And I'll soon be promoted as high as you can get / And when I get back home I will become a suffragette / for Jo is marching on...Glory glory what's it to ya!"
It was empowering, strong, resilient, and everything that Jo's character stood for.
Amy is a strong advocate of using music to develop characters: "Music really helps me in a deep way get into the vibrations and feelings of my body and the tones of the character. Especially when the characters are different from my world."
Ultimately, there are a million ways you can use music to help develop your characters as a writer or actor. Whether it's using film scores or creating theme songs for your characters, music is a very useful and effective tool for bringing additional depth and dimensions to your performance and character development.
Nipun Nair is a prolific musician of much acclaim with a background in musical theater, scoring for film, and commercials, and with a plethora of performance credentials to his name. He has served as a music director and composer for many international theater tours and performances, received critical acclaim for his original work for the same, as well as his film indie film scores, which have been screened at many film festivals including the highly revered Toronto Film Festival. His versatility and in-depth understanding of a variety of performing arts have rendered him indispensable to any projects he has undertaken.
Check out Backstage's musicals audition listings!
The views expressed in this article are solely that of the individual(s) providing them,
and do not necessarily reflect the opinions of Backstage or its staff.