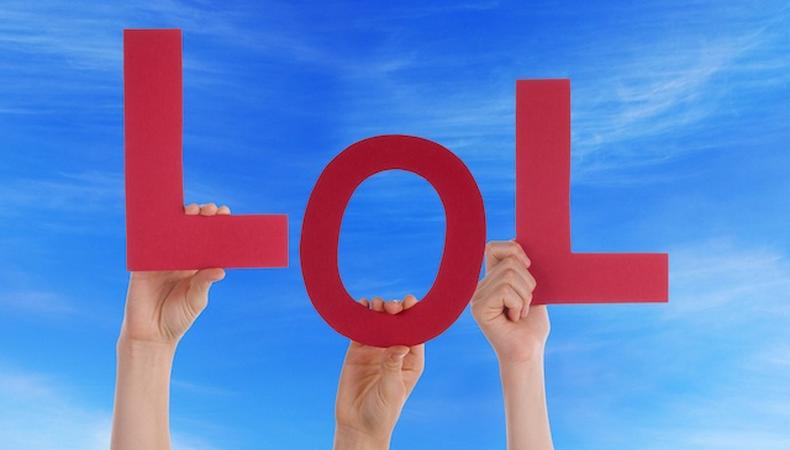 New to acting and want to kill at that comedy audition? These six tips and tricks to making your casting director laugh (for the right reasons) are sure to kickstart your comedy career!
Know Your Schtick
It's important for any actor to know their physical type for the sorts of roles they go for. In comedy, it's also important to know what brand of humor you bring to the table and how that fits into a given project. Are you naturally given to the irreverence of Sarah Silverman or the knowing cheekiness of Amy Schumer? Maybe you're more for the stoner sensibilities of Seth Rogen or memorable character types of Jim Carrey? Mimicry won't do the trick here, but understanding comedy archetypes and how other talents have used them for success will give you a better understanding of where you best fit.
Put on Your Funny Face
We all used to do it as kids, but sitting in front of a mirror and playing around with facial expressions will prove very beneficial in the audition room or on tape. Comedy is as much about reaction as it is action. Often the facial response you're intending to make doesn't quite translate to the screen. Practice makes perfect!
Watch the Greats
Spend a rainy Sunday watching comedy legends at work for a quickie master class in comedic timing. What makes you laugh out loud? How does, say, Eddie Murphy's performance differ between standup, "Coming to America," and "Saturday Night Live"? If you're hoping to work across mediums while getting the same result—a laugh—it pays to see how the very best of the best get the job done.
READ: 3 Ways to Get a Laugh Every Time
Stay on Script
Unless a particular audition calls for off-the-cuff improvisation, comedic actors are better off sticking to what's on the page. Getting a laugh is about timing and pace; zeroing in on a script's natural comedic breaks is the time to shine.
Don't Falter
Comedy is about commitment. An audience can see right through you if you don't believe in what you're doing. Acting, and comedic acting in particular, is all about losing yourself and embodying the life of another. Commitment makes it all the more believable.
Dial Your Energy to 11
Comedy is a high-energy craft, and you must be alive, awake, alert, and enthusiastic! Even if it means doing a few jumping jacks or a hallway lap before entering the audition room, get the blood pumping a bit beforehand—especially if you've been stuck waiting to be seen.
Inspired by this post? Check out our audition listings!
Need help getting over audition nerves? Watch below!