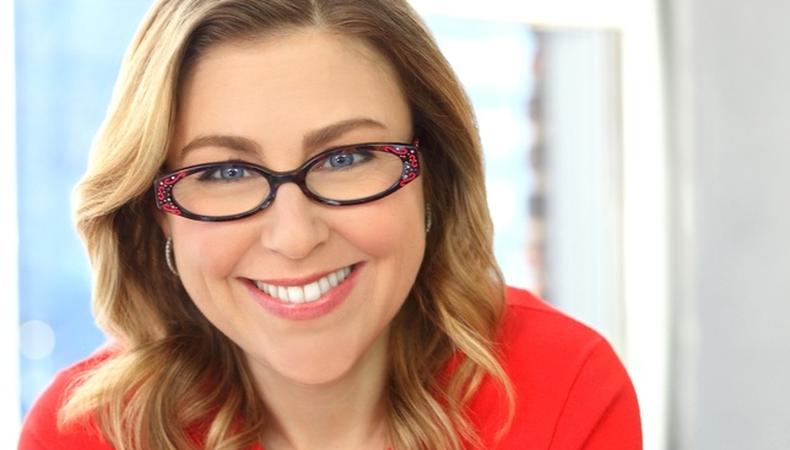 Voiceover auditions are fast and furious, and often happen at the last minute. And these days actors are expected to send in self-records from their iPhones or home studio set up. Actors must be ready at any moment for that call or email when your agent says, "It's due in 10 minutes." When this happens, pull over to the side of the road, use those dirty clothes in the back seat to hide under for sound dampening, and start to record. Because you never know—this could be the booking you've been dreaming about.
Here are some real life stories where voiceover actors came up with quick solutions and made it work under last-minute pressure. They sent in auditions and sometimes even booked the job!
L.A.-based Sara Cravens was visiting her family in Tennessee. Right as she was dipping a tortilla chip into queso and salsa her agent called and said, "It's a perfect job for you so make it work!" Sara dropped her chip mid-bite, crawled into her mom's closet, and recorded her audition buried between her mother's dresses from the 1980s and her sweaters. And her agents were right; she booked the job!
Jay Preston was about to go into a graduation ceremony at the Staples Center when his agent called with a huge job for Animal Planet that was due within the hour. His car was too far away and it was almost 100 degrees outside. He found a random door near the Staples Center that was actually a custodial closet and ducked inside to record his audition. Another time, he was on vacation in San Diego at a resort known for birds chirping. He recorded his audition in his very hot car, edited out the squawking sounds, and booked the job!
Jennifer Dohn's baby was sleeping when her agent called and requested an audition right away. She got set up with her home microphone, but the baby woke up and stayed crying. Dohn's husband couldn't quiet her down either, so Dohn scooped her up and recorded the audition with her in her arms. The baby didn't utter a sound.
So, do what you can to get those auditions in on time. Be creative and be safe. A few final tips: If you're doing a Skype audition in your pajamas, make sure to remove your retainers so you don't have to do a retake. And when auditioning for an international casting director in a hotel conference room, make sure to pause when the bellhop rolls by with the luggage cart. And please, wash those dirty clothes in the back seat of your car!
Inspired by this story? Check out our voiceover audition listings!
Jen Rudin is an award-winning casting director and author of "Confessions of a Casting Director: Help Actors Land Any Role with Secrets from Inside the Audition Room." (Harper Collins/It Books, 2013). Visit www.jenrudin.com and follow @RudinJen.
The views expressed in this article are solely that of the individual(s) providing them,
and do not necessarily reflect the opinions of Backstage or its staff.