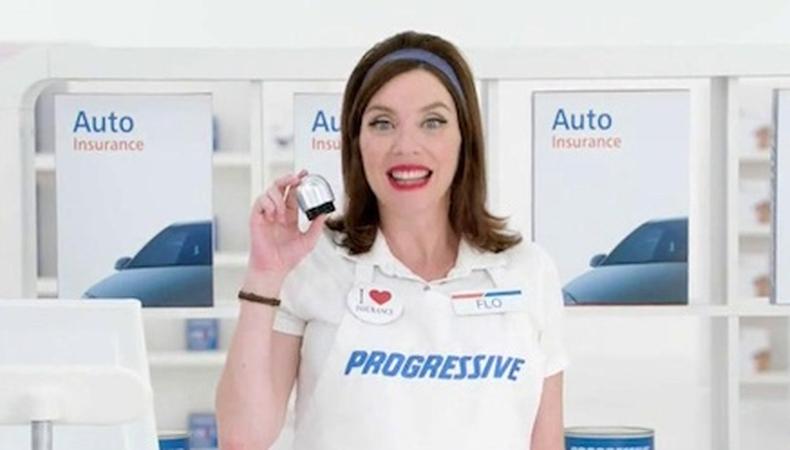 Last year, I wrote a piece that offered tips for commercial actors but since then, I've felt that there was much more ground to cover than what I included. Working in commercials can be a hell of a lot of fun. Auditioning, on the other hand, can be a mystifying experience. Ultimately, there are many decision-makers and factors that contribute to who gets cast so all we can do is make sure we're giving ourselves the best opportunity to book the job.
I've had a reasonably good run with commercials over the years, both in front of the camera and in voiceover. In that time, I've also made plenty of mistakes but it's the successful moments that have been enough to keep me in the game.
The biggest lesson I've taken away from working in this sector is that in advertising, there are no hard and fast rules. It's always best to be flexible. But here are a few things to consider next time you get a commercial audition.
The Brief
What clothing is required? It's important to be aware that in America, the expectation is that actors need to be quite literal (much more so than in other countries). If the audition is for one of Santa's helpers, people will turn up in full costume. Others will wear something that nods to the character. Whatever you choose, be smart about it. You can't assume they'll imagine the character on you—instead, you need to show them that you're able to do the job.
READ: The Unexpected Benefits of Mastering Commercial Work
Match your hair and/or makeup to your headshot as much as possible. Figure out which look was submitted to the casting directors and where possible, turn up with a similar style. CDs find it difficult to pitch people who don't look like their headshot.
Know your colors. This can involve a bit of trial and error. My advice would be to spend some time filming yourself in various clothing options. Find what works for your skin tone, hair, and eye color. Stick with solid, single color tops; avoid stripes or patterns unless it's stated in the brief.
Take note of what type of characters you get called in for frequently—commercials rely on these archetypes. It's hard to find layers and complexity in 30 seconds so if you look like a surfer, make sure you can play a surfer. Practice in your downtime. This can make a huge difference to your hit rate.
The Waiting Room
Use your environment. Be present to the waiting room. Avoid reading magazines or looking at your phone. You need to be in a state of readiness. Observing and being aware of your surroundings will help you be alive, in the moment, and express yourself effectively. It will also help to keep your focus away from yourself. Meaning you will be less self-conscious.
Post-Audition
Don't take it too seriously. Put this all in perspective. There may be 100+ people going for this spot. Let yourself feel a little irreverent. Take a risk if you get the impulse. The worst that can happen is you make a mistake and for a moment, allow them to observe a real organic moment. I've won jobs this way. When something goes wrong, it can sometimes lead to a unique and memorable moment that could and often does book the job. So with your preparation, while you're waiting and when you're in the room, stay light, pleasant, and happy for the opportunity.
Good luck with your next casting session!
Originally from New Zealand, Jamie is an actor, director, and acting coach. As an actor, his TV and film credits include "Underbelly Land of the Long Green Cloud," "Crushed," "Westside," "Anzac Girls," and much more. Currently a member of the faculty at Theatre of Arts in Hollywood, Jamie has also coached and directed for Actors Centre Australia, NIDA, Griffin Theatre Company, North Shore Drama, Ensemble Theatre and CCMT. Jamie trained at NIDA and has privately coached many actors in acting, audition prep, text analysis, showreel production, new media writing, on-camera, and voiceover. For more information about Jamie, visit his website: www.jamieirvineactor.com.
Get all of your writing questions answered by peers and experts on the Backstage Community forums!
The views expressed in this article are solely that of the individual(s) providing them,
and do not necessarily reflect the opinions of Backstage or its staff.