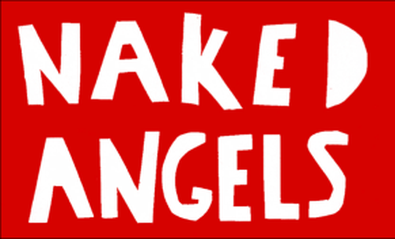 Naked Angels will soon have a new outpost in Manhattan. The downtown theater company is partnering with the New School for Drama and will be housed in the schools' facilities on Bank Street, providing undergraduate and graduate students with a creative environment to experiment and collaborate, in addition to a professional association with working artists involved in New York City theater.
"This alliance brings together the two voices in contemporary theater best equipped to cultivate new work," said Pippin Parker, director of the New School for Drama and a founding member of Naked Angels, in a statement.
"Having been a part of Naked Angels and The New School for so many years, I understand their shared interest in testing the waters with provocative, original art that interrogates basic assumptions, yet provides a rigorous foundation on which students will build their unique careers," Parker added.
The theater company is perhaps best known for their development programs and cold reading series, in addition to the Naked Radio podcast. These programs will continue under the new partnership, but with the contributions of New School students. Naked Angels' artistic director Andy Donald will remain in his position. Naked Angels was founded in 1986 and has produced many noted pieces of American theater, from Geoffrey Naufft's "Next Fall" to Kenneth Lonergan's "The Starry Messenger."