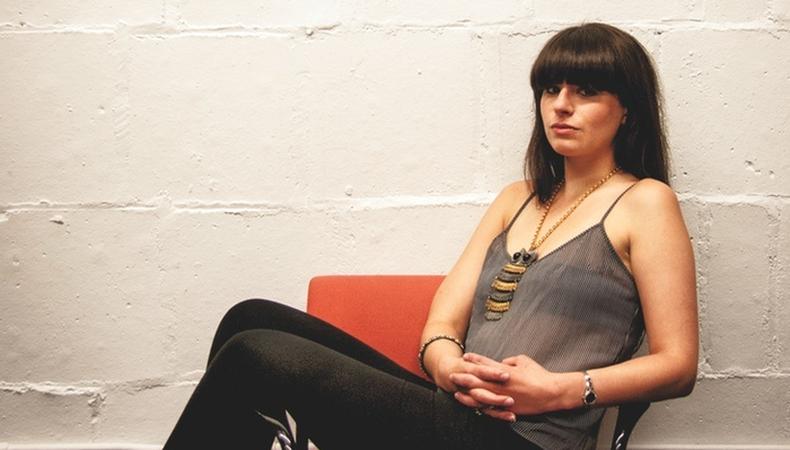 Liz Carlson became artistic director of Naked Angels in May. As a freelance director, she has worked at the Public Theater, Manhattan Theatre Club, and Playwrights Horizons.
Naked Angels and the New School for Drama just formed a partnership. How did you come under consideration as artistic director?
I went to the New School for Drama for graduate school, and [New School director] Pippin Parker and I have kept up a professional relationship since I've graduated. And my very first professional job once I graduated was as the assistant director on an Angels in Progress workshop for a play called "A Long and Happy Life," by Bekah Brunstetter, which Naked Angels produced. So I had a relationship with Naked Angels and I had a relationship with the New School, and they were interested in someone who was young and who is working within the field, which I have been.
How can actors get involved with Naked Angels?
The root of our developmental programming is "[email protected]," where anyone can show up with 10 pages of new work and have a cold reading. Actors introduce themselves to staff and become a part of Naked Angels. Actors often are writing for our "Naked Radio" program. I feel like actors have a large presence in what we're doing. Really it's just about saying hi. It can be that easy, and it's really that casual.
As a director and artistic director, what do you look for in actors you want to work with?
I look for an immense amount of respect. I think what we do is difficult, and I think what we do can be extremely enjoyable. But I'm looking for people who respect that it's hard. I'm interested in people who are very interested in collaboration and what their peers and their mentors can offer them.