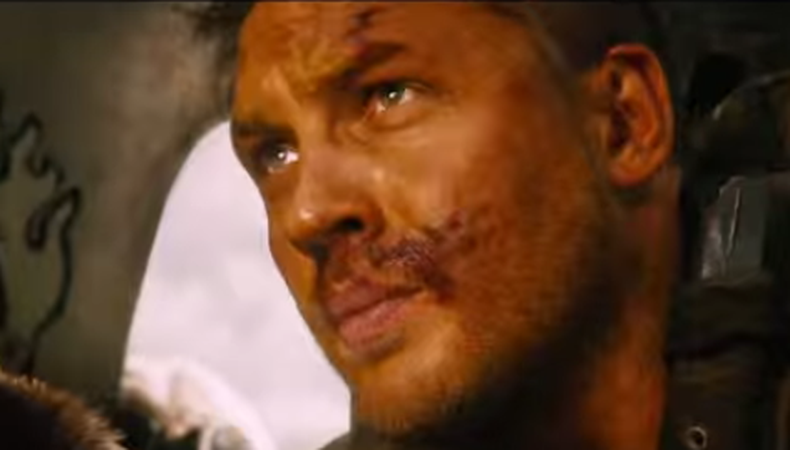 The National Board of Review has tapped George Miller's "Mad Max: Fury Road" as the year's best film. Between Charlize Theron and Tom Hardy's performances and those epic real-life explosions cut between car chases and stunning deserts, we don't have to wonder why.
Also nabbing wins were best actress Brie Larson for her turn in the drama "Room," Matt Damon for his leading role in the space exploration film "The Martian," supporter Sylvester Stallone for his "Rocky" sequel starring Michael B. Jordan, "Creed," and Jennifer Jason Leigh for Quentin Tarantino's "The Hateful Eight," which also won best original screenplay.
Child actors Abraham Attah and Jacob Tremblay tied for breakthrough performance for their roles in "Beasts of No Nation" and "Room," respectively. "Beasts" also took home the NBR Freedom of Expression Award.
Starring Benicio Del Toro, Emily Blunt, Josh Brolin, and others, "Sicario" won the Spotlight Award for Outstanding Collaborative Vision.
See below for the complete list of winners:
Best Film: Mad Max: Fury Road
Best Director: Ridley Scott – The Martian
Best Actor: Matt Damon – The Martian
Best Actress: Brie Larson – Room
Best Supporting Actor: Sylvester Stallone – Creed
Best Supporting Actress: Jennifer Jason Leigh – The Hateful Eight
Best Original Screenplay: Quentin Tarantino – The Hateful Eight
Best Adapted Screenplay: Drew Goddard – The Martian
Best Animated Feature: Inside Out
Breakthrough Performance: Abraham Attah – Beasts of No Nation & Jacob Tremblay – Room
Best Directorial Debut: Jonas Carpignano – Mediterranea
Best Foreign Language Film: Son of Saul
Best Documentary: Amy
William K. Everson Film History Award: Cecilia De Mille Presley
Best Ensemble: The Big Short
Spotlight Award: Sicario for Outstanding Collaborative Vision
NBR Freedom of Expression Award: Beasts of No Nation & Mustang
Inspired by this post? Check out our film audition listings!