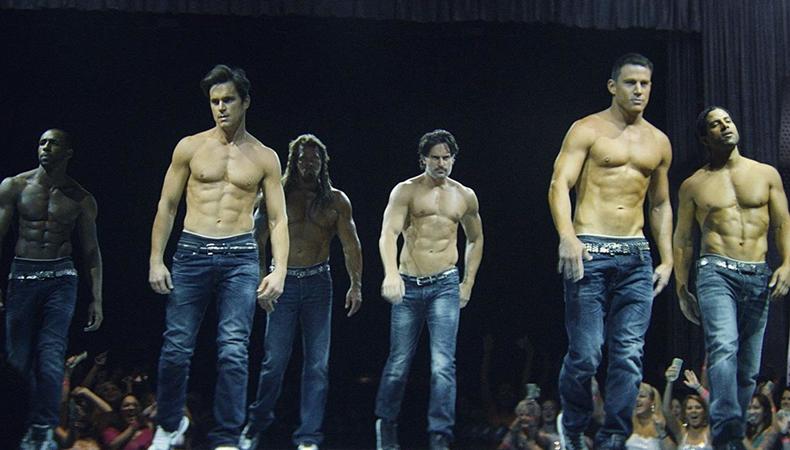 Bare all with today's big gigs, including the Broadway-bound "Magic Mike the Musical," now casting triple-threat performers nationwide. Plus, two unscripted series are looking for participants and stars.
"MAGIC MIKE THE MUSICAL"
Singer-dancer-actors are wanted for the Broadway-bound "Magic Mike the Musical." Male triple-threat performers, aged 18–30, who are in excellent physical shape are wanted to submit tapes for principal and ensemble roles. Rehearsals will begin on Oct. 31 in New York City and initial performances will take place from Nov. 30–Jan. 5, 2020 at the Emerson Colonial Theatre in Boston, Massachusetts. Pay is $2,095 per week. Apply here!
NEW UNSCRIPTED SERIES
Sharp Entertainment is seeking participants for a new reality series. The show is in search of people who are trying to avoid or feel they are being avoided by a family member, friend, or romantic partner. Participants, aged 18–40, are wanted. Both people in the relationship will need to agree to participate to be considered. Shoot dates and pay are TBD. Apply here!
COUPLES FOR NEW DOCU-FOLLOW SERIES
A new documentary-style show is seeking couples, aged 18–65, who are living an upscale lifestyle and at least one of the two people in the couple is a millionaire. Production locations are dependent on the couple. The series will pay $3,000 per episode for 10 episodes. Apply here!