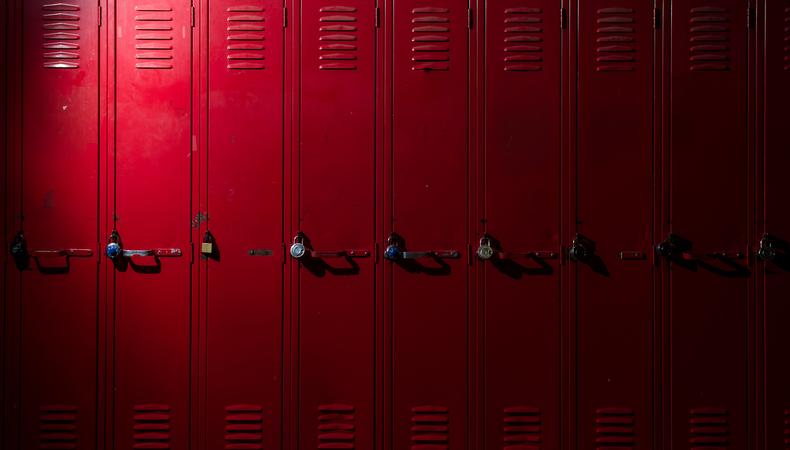 Stay in the loop on industry and casting news with our weekly write-up on who's been slated for recent film and television roles!
"Drama High"
"Glee" may have already seen its heyday, but the audience for teenage drama is still waiting in the wings for something to fill the void. NBC's "Drama High" will follow a drama teacher in a working class neighborhood whose dedication injects life into his students and rallies the town. The story about the successful educator is taking a page from the real life of Lou Volpe and Michael Sokolove's biographical book of the same name. While casting is underway, a few notable names have been added to the roster, thanks to Telsey + Company. Auli'i Cravalho, fresh off her performance at the Oscars and her animated Disney hit "Moana," is sashaying onto the pilot, followed by Rosie Perez and Rarmian Newton. Additional names are expected to be announced within the coming weeks as production gears up for a late-March shoot. New York will host the production.
"The Trustee"
SPOILER ALERT: It's time to stop mourning "The Walking Dead" star Michael Cudlitz's sudden and smashing departure, because the ginger-maned actor has just nabbed an ABC pilot. "The Trustee" will follow a female detective who finds an unlikely partner in an ex-con who's finishing out her sentence by doing precinct busywork. The two find themselves banding together to solve crimes while butting heads on their opposing judicial system perspectives. Cudlitz, who will step in as the police captain, isn't the only one currently attached to the dramedy pilot; also slated to star is Laverne Cox and Meaghan Rath. Additional casting is underway with Schiff/Audino Casting for a to-be-announced date this month. Elizabeth Banks and husband Max Handleman's production company, Brownstone Productions, is behind the pilot that will shoot in the coming weeks in Vancouver, British Columbia.
"Splitting Up Together"
Breaking up is hard to do, and it's even harder when the other half refuses to vacate the premises. For one couple, the dissolution of their personal relationship emerges as the exact remedy for their marital woes. When they decide to "consciously uncouple" but remain in the same home, one lives upstairs for a week while the other lives downstairs, alternating care of their child. The series from Ellen DeGeneres' production hub, A Very Good Production, is based on a Danish series. Jenna Fischer and Oliver Hudson are currently attached to the Tim Payne–cast comedy. Additional casting announcements are expected before production starts in late March in Los Angeles.
For the latest news, check out backstage.com/resources to find thousands of production listings, casting directors, acting classes, agents, and more!
Want to get cast? Check out our TV audition listings here! And watch below for some useful advice!