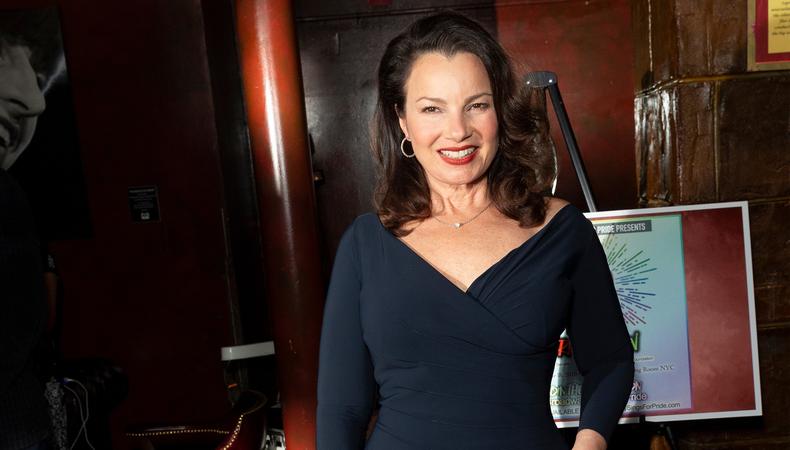 Stay in the loop on industry and casting news with our write-up on who's been slated for recent film and television roles!
"Uninsured"
Parents are typically the ones opening up their homes to their adult children, but NBC is looking to flip the script on that dynamic with Fran Drescher. The actor, best known for "The Nanny," has picked up the NBC comedy pilot "Uninsured." The project will follow a son, now married with his own family, having to take care of his parents, who have wrecked their finances. While their progeny is happy to help chip away at their overwhelming debt, he soon finds himself raising his retired parents. The Leslie Litt–cast project has already secured Drescher, Abby Elliott, Adam Pally, Amer Chadha-Patel, and Jessy Hodges. Additional roles are being filled as production approaches a start date at the end of March. The pilot will be filmed in Los Angeles.
"Perfect Harmony"
Bradley Whitford is returning to NBC in the new pilot "Perfect Harmony," on which he will play an Ivy League professor whose sharp taste in music rivals his salty demeanor. When he becomes the newly appointed director of a rural church choir, the two styles clash with dramatic flair. Whitford, who will also serve as an executive producer on the project, isn't the only notable name listed on the call sheet. "Pitch Perfect" star Anna Camp will be joining him, along with Tymberlee Hill, Will Greenberg, Geno Segers, and Rizwan Manji. Telsey + Company is assembling the cast, and production will begin in late March. Los Angeles will host the half-hour musical comedy.
"Prodigal Son"
Fox is using its next pilot to get into the crime procedural game. "Prodigal Son" will follow a gifted criminal psychologist lending a hand to the NYPD. With a father who's racked up a serious body count as a well-known serial killer and a mother who specializes in manipulation, the psychologist uses his own family as a case study for his crime-solving. "The Walking Dead" alum Tom Payne will star in the pilot alongside Keiko Agena, Lou Diamond Phillips, Bellamy Young, Michael Sheen, Aurora Perrineau, and Frank Harts. Jennifer Cooper has been adding actors to the project, which is set to shoot in late March or early April. The production will take place in New York City.
For the latest news, check out backstage.com/resources to find thousands of production listings, casting directors, acting classes, agents, and more!